Emergency Towing Services
PROFESSIONAL AND FAST
TOWING & ROADSIDE ASSISTANCE
WE ARE HERE FOR YOU WHEN YOU NEED US THE MOST
Fast Response Team
If you find yourself stuck, whether you have a dead battery, you're locked out of your car, or you have a flat tire, you can count on us to get you safely back on the road.
Our highly trained, professional technicians are fully equipped to handle towing jobs of all kinds, from cars and light trucks to 18-wheelers and buses.
The services we offer include: towing, road side assistance, lock outs, jump starts, flat tires, recovery from accident, and vehicle deliveries.We also provide services such as: Winch outs, vehicle retrieval, and trailer services.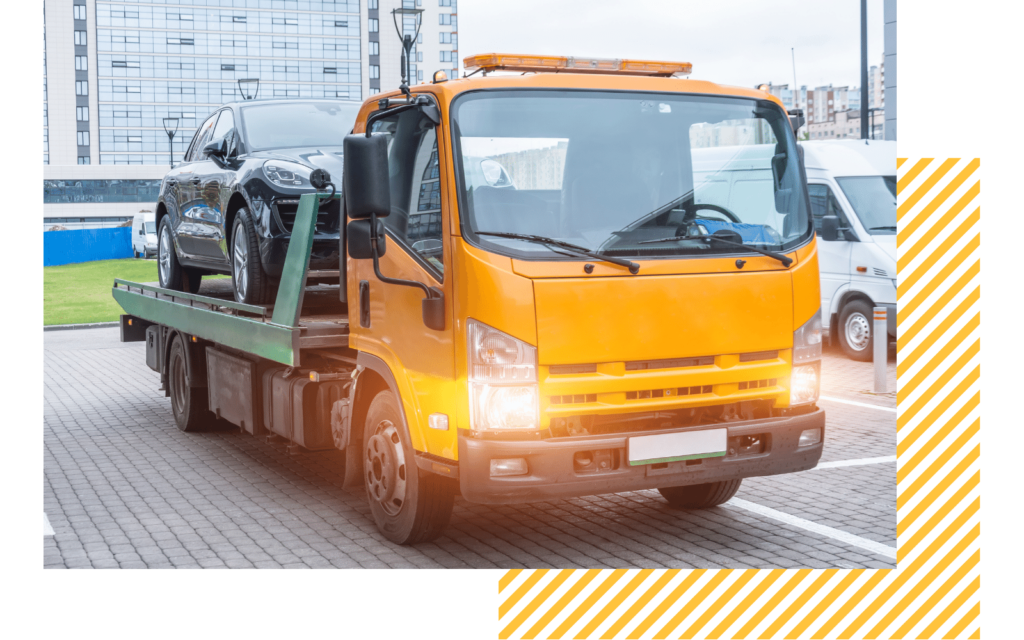 UNPARALLELED CUSTOMER SERVICE
If you're in an accident, we are here to help. Whether you need a tow, roadside assistance, or towing for your commercial vehicle, we can provide you with the highest level of service.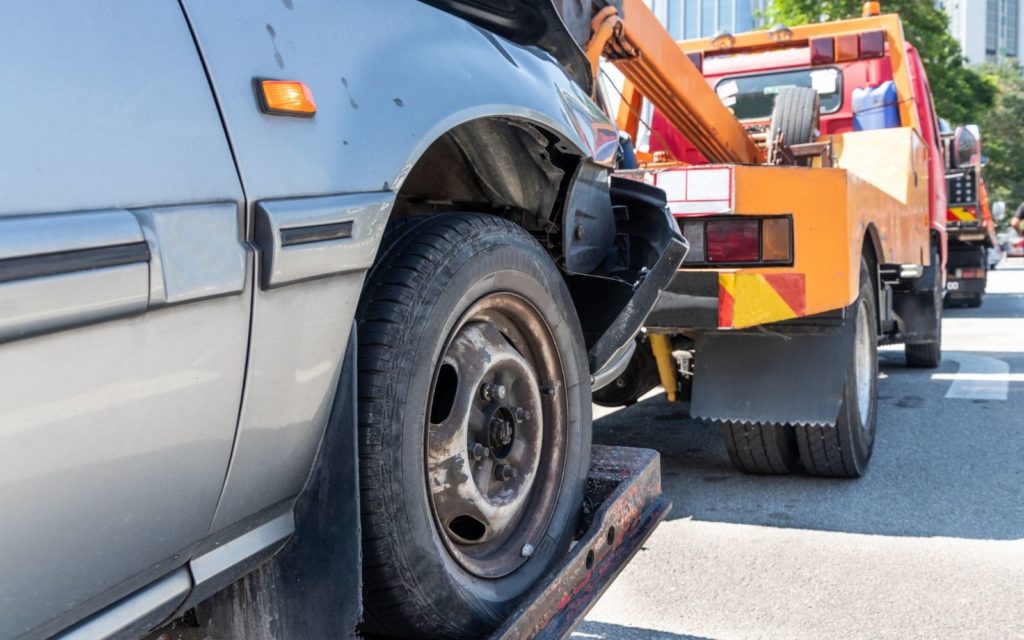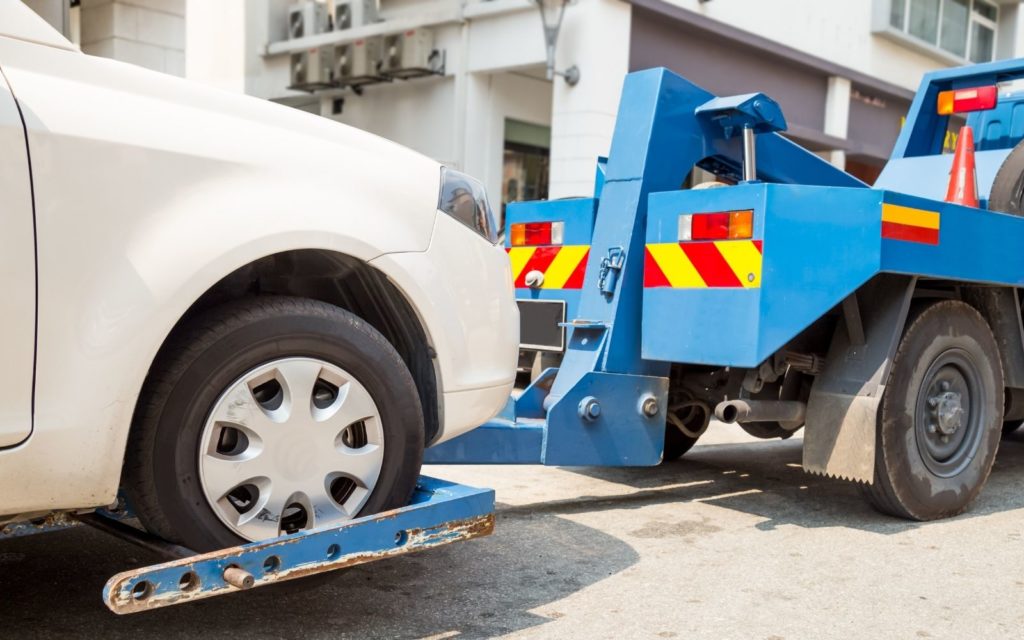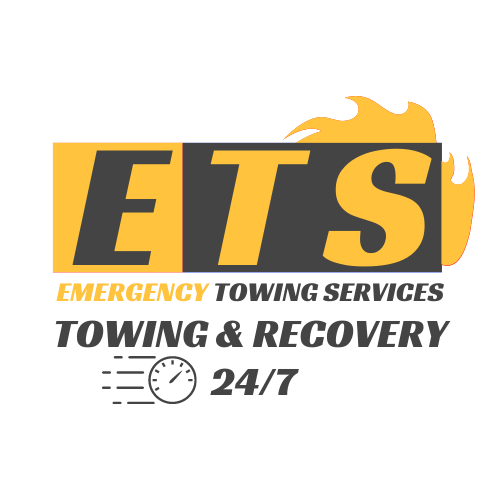 The Emergency Towing Services team guarantees that every customer is treated with respect and professionalism. We are committed to arriving quickly to get you back home safely.