Emergency Petrol Delivery Service Singapore
24/7 PETROL DELIVERY
TO YOUR LOCATION
WE ARE HERE FOR YOU WHEN YOU NEED US THE MOST
Ran Out of Petrol?
CALL OUR 24/7 HOTLINE
+65 3105 1423
Call Us If You Ran Out of Petrol
Our petrol is delivered to you with the highest level of care. It is is delivered to your tank directly by our trained and qualified technicians, using the proper tools.
So if you have caught yourself off guard with an empty tank of petrol, give us a call and we will provide emergency petrol delivery to you to get your car running again, so that you can head over to the nearest petrol station.
Fuel delivery is only one of the many services we offer, we offer a wide variety of services for any type of vehicle. We can get your vehicle back on the road in a variety of conditions.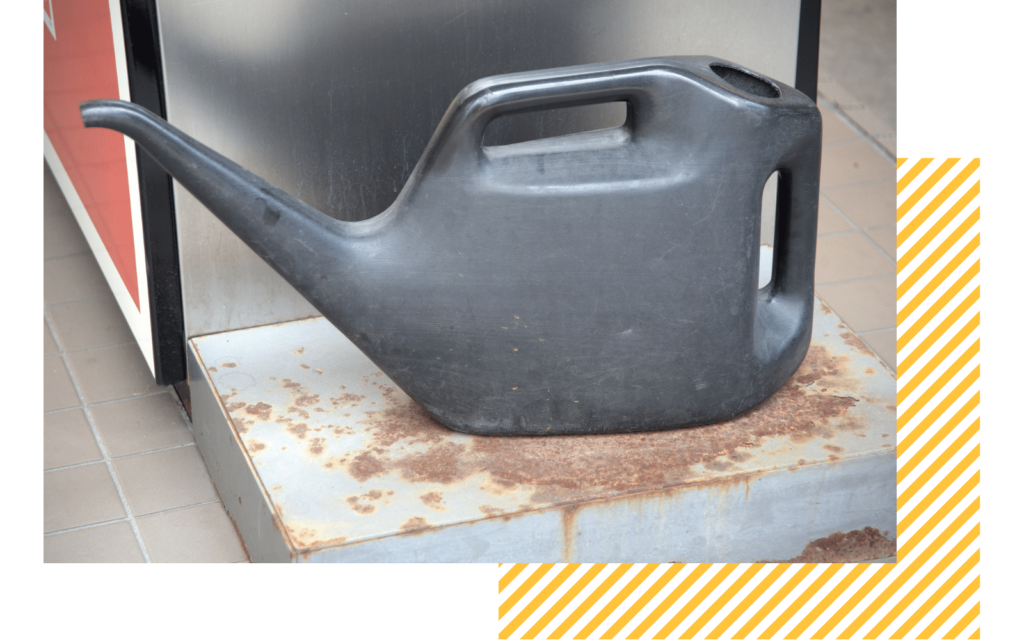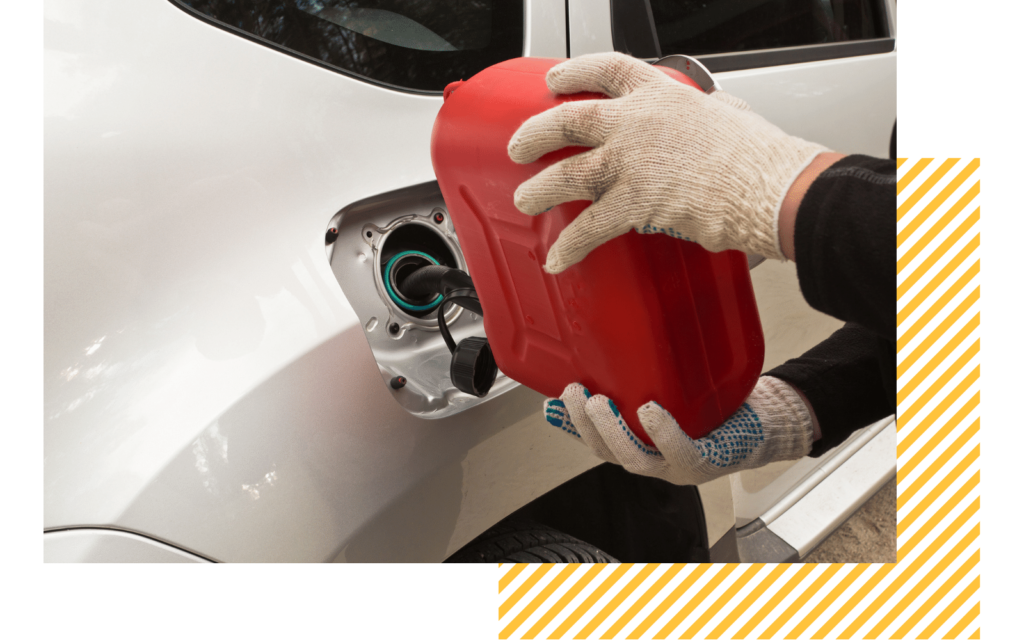 What Should I Do If I Ran Out of Petrol?
First of all, it is better to prevent such a situation from happening by proper petrol management and trip planning. You should start to pump when your petrol is at the quarter mark, rather then letting it run close to the end.
If you do happen to run out of petrol midway in your journey, you should use your hazard lights and try to move over to the side of the road if possible. If it's safe, place a breakdown sign 5 metres away from your car to warn other motorists.
Once you are in a safe position, call for recovery services to assist you. If you are on an expressway, you can also call EMAS at 1800-CALL-LTA (1800-2255-582).
NEED EMERGENCY TOWING NOW?
Our 24-hour emergency towing service can get your car back on the road fast! We offer 365 days year-round towing, at an affordable cost.
All Our Services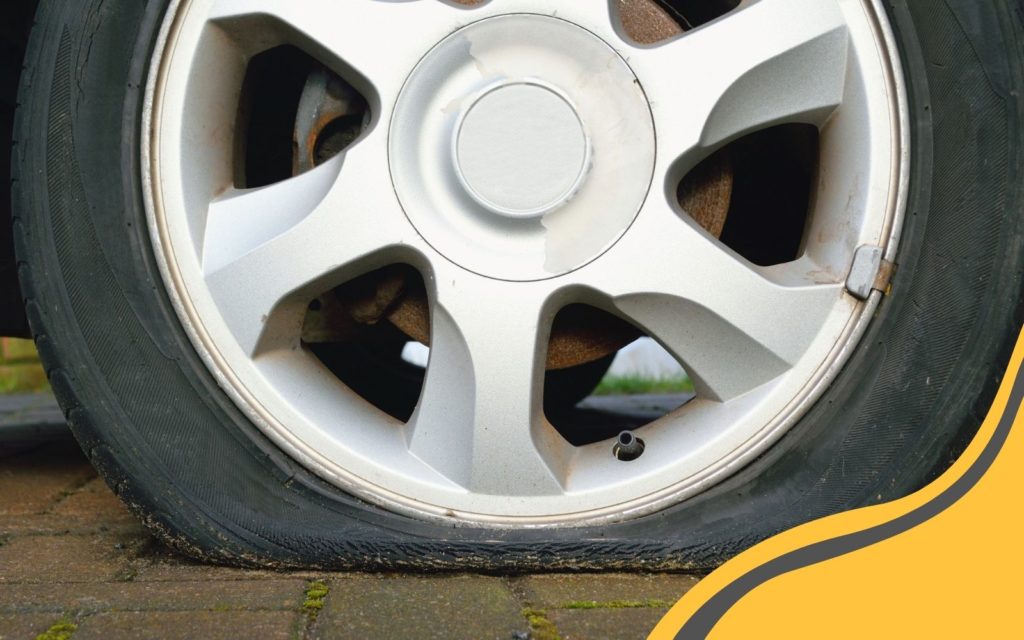 Tyre Change
When you have a flat tyre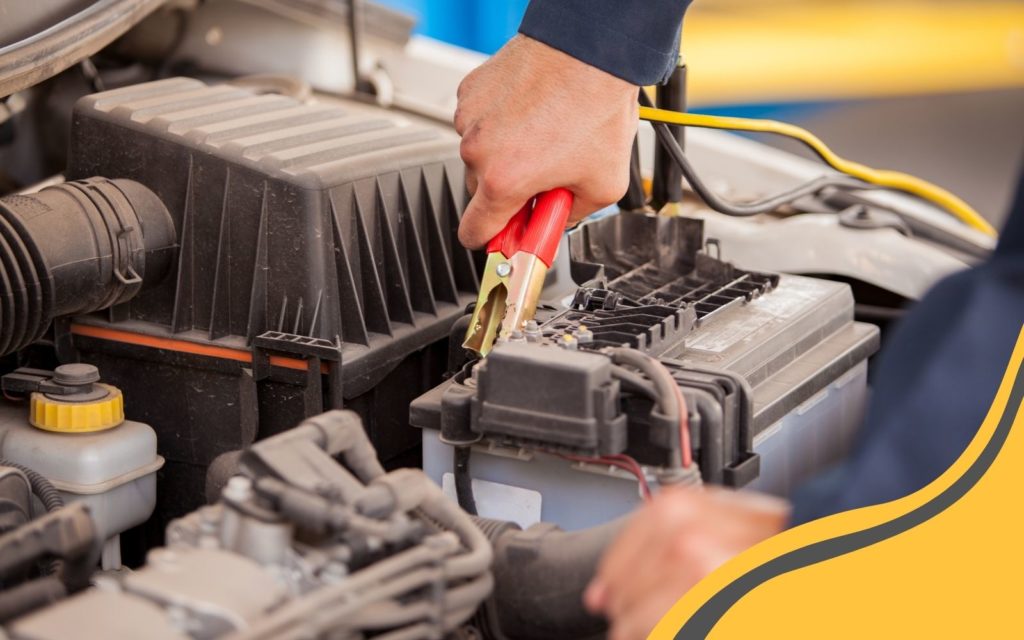 Jump Start
When your car is unable to start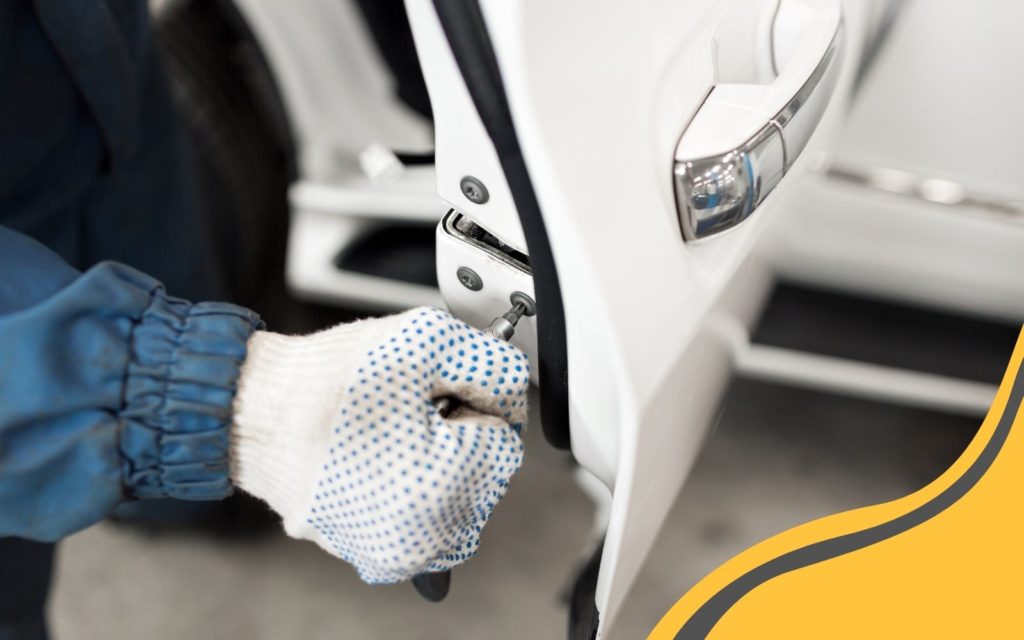 Door Unlocking
When you are locked out of your car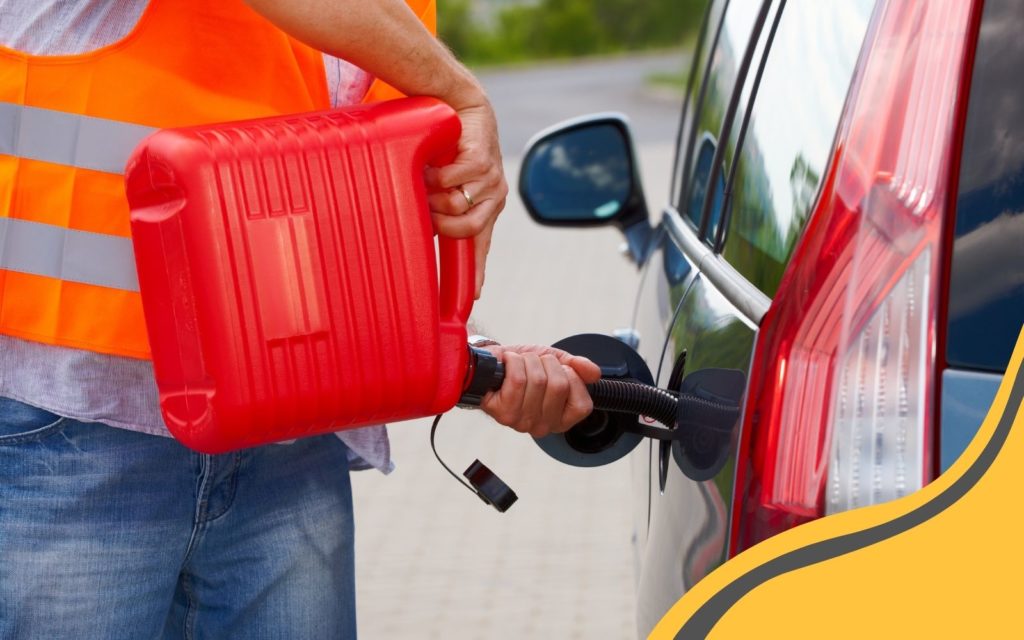 Petrol Delivery
When you run out of petrol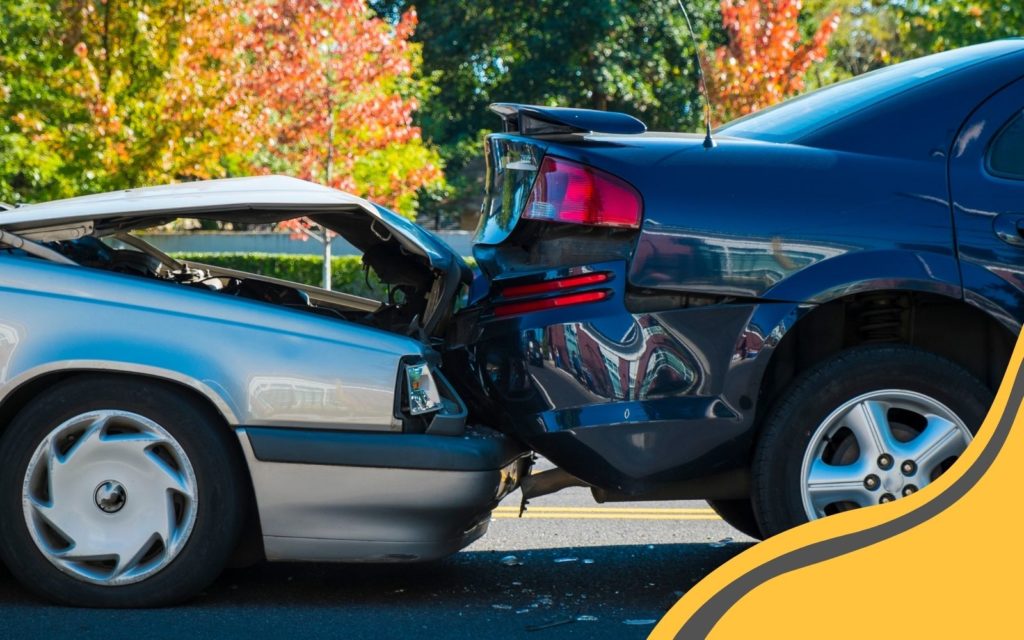 Accident Towing
When your car is damaged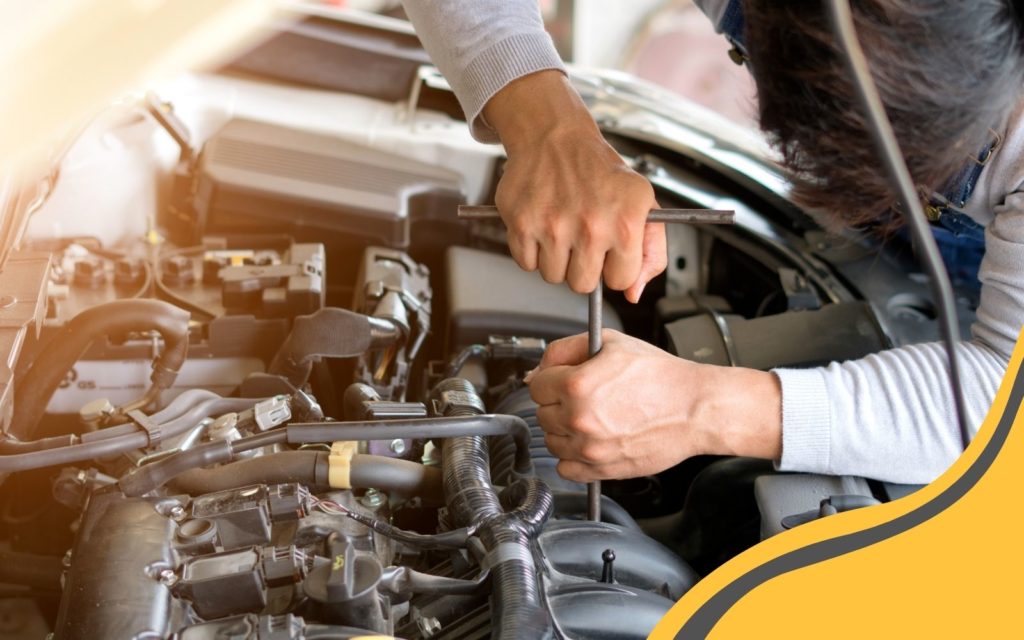 On-Site Repair
When you need a quick fix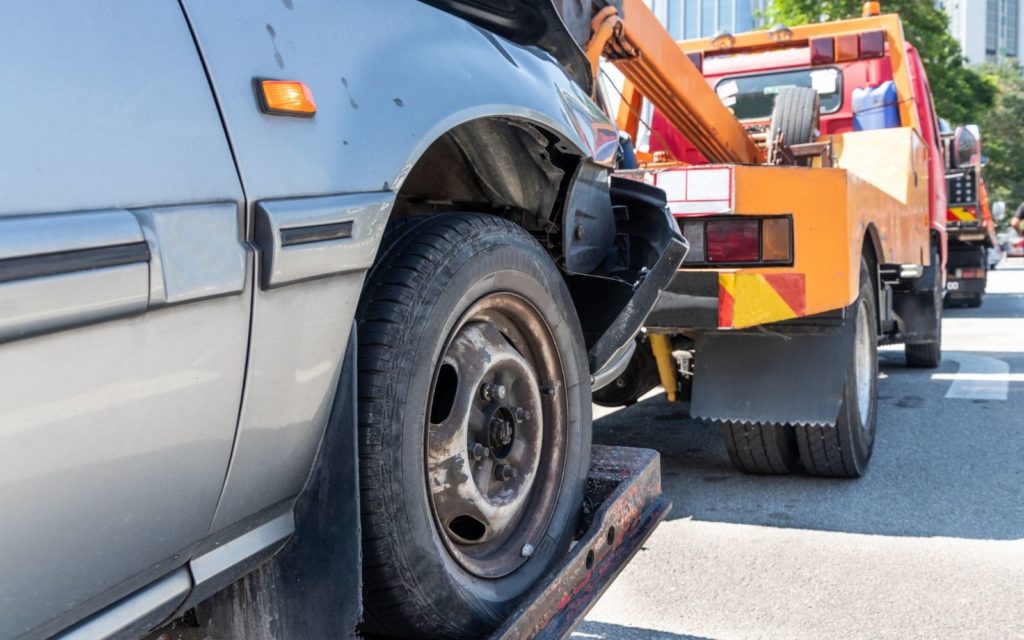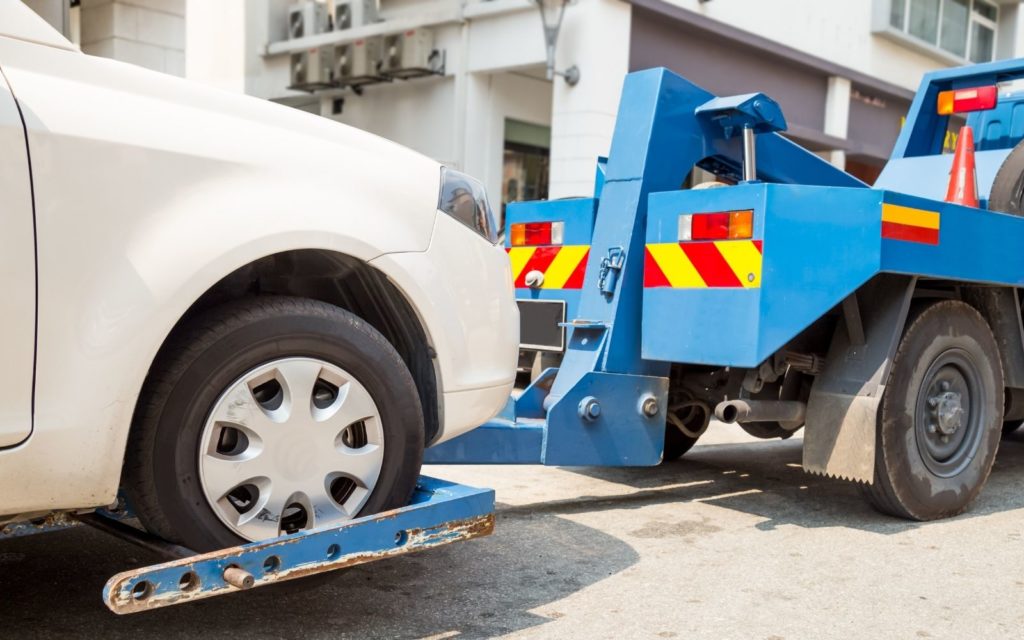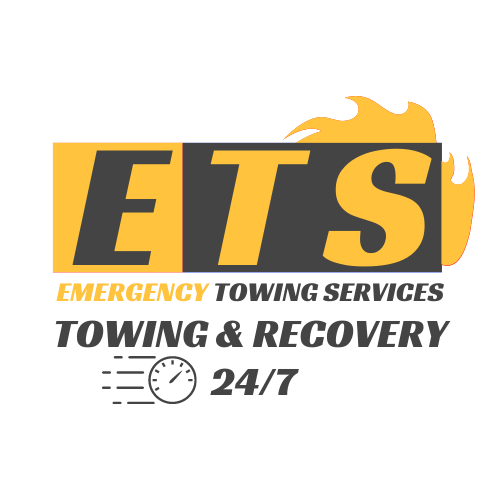 The Emergency Towing Services team guarantees that every customer is treated with respect and professionalism. We are committed to arriving quickly to get you back home safely.