TOWING SERVICE SINGAPORE
24/7 SINGAPORE ISLAND-WIDE
TOWING & ROADSIDE ASSISTANCE
WE ARE HERE FOR YOU WHEN YOU NEED US THE MOST
Need Emergency Towing?
CALL OUR 24/7 HOTLINE
+65 3105 1423
What to Do If Your Vehicle Breaks Down?
Vehicle break down can be a stressful and frightening experience. It is a good idea to know what to expect when your car breaks down.
The most important thing is to stay calm. The first thing you should do is to call roadside assistance. This is a free service, usually offered by the manufacturer of your car, or your insurance company. If you do not have roadside assistance, call a towing service.
You can find tow truck companies by looking in your phone book, calling EMAS Recovery (if you are on an expressway), or by asking someone nearby for help where you broke down.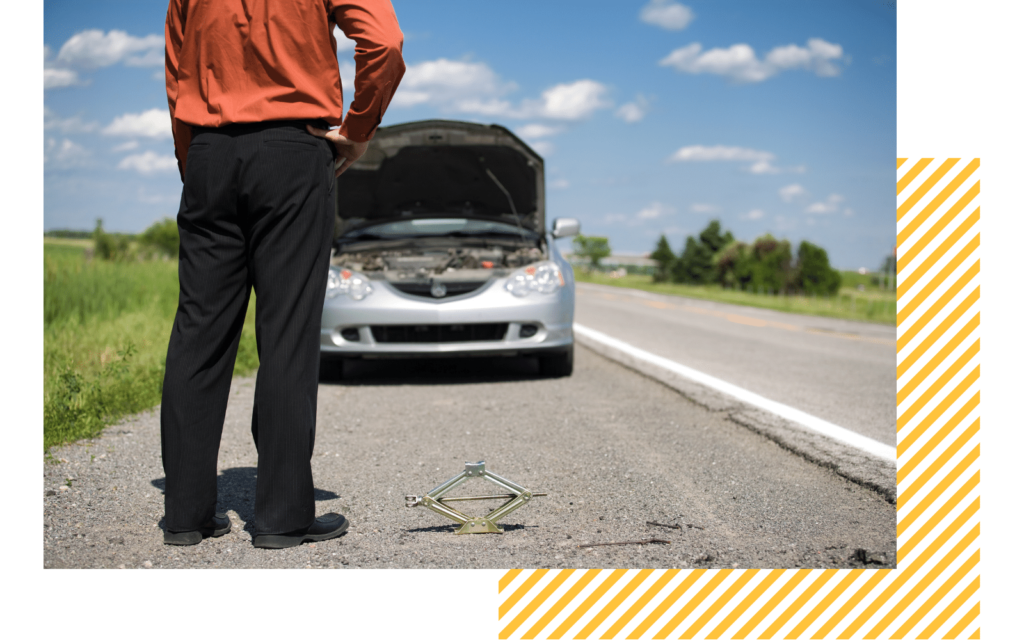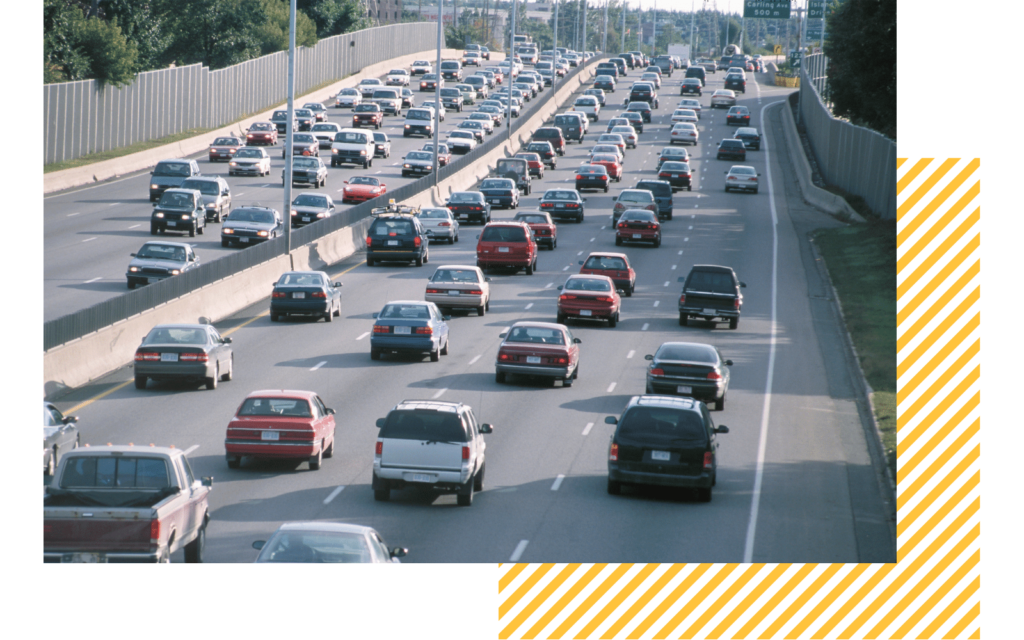 What If I Break Down On the Expressway?
When your car breaks down on the expressway it can be a very stressful experience, as hundreds of vehicles are traveling past you at high speeds. Not only will you be stuck in a location that is not exactly fun to be, but you will also be at risk for other drivers who might not even be paying attention.
You can wait for EMAS to come to your rescue, where they will bring your vehicle to the nearest safe location. Or else you need to secure a quick and reliable towing service to get you and your vehicles out of that situation as soon as possible.
We provide professional towing services with the best rates in town, to help you get your vehicle directly to your workshop safely.
UNPARALLELED CUSTOMER SERVICE
If you're in an accident, we are here to help. Whether you need a tow, roadside assistance, or towing for your commercial vehicle, we can provide you with the highest level of service.
Other Services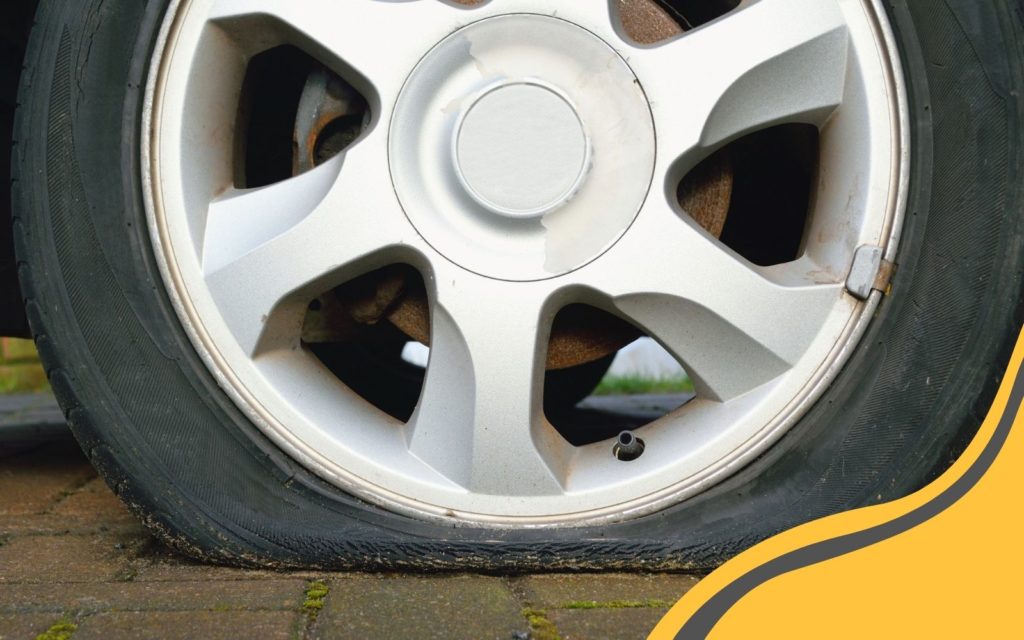 Tyre Change
When you have a flat tyre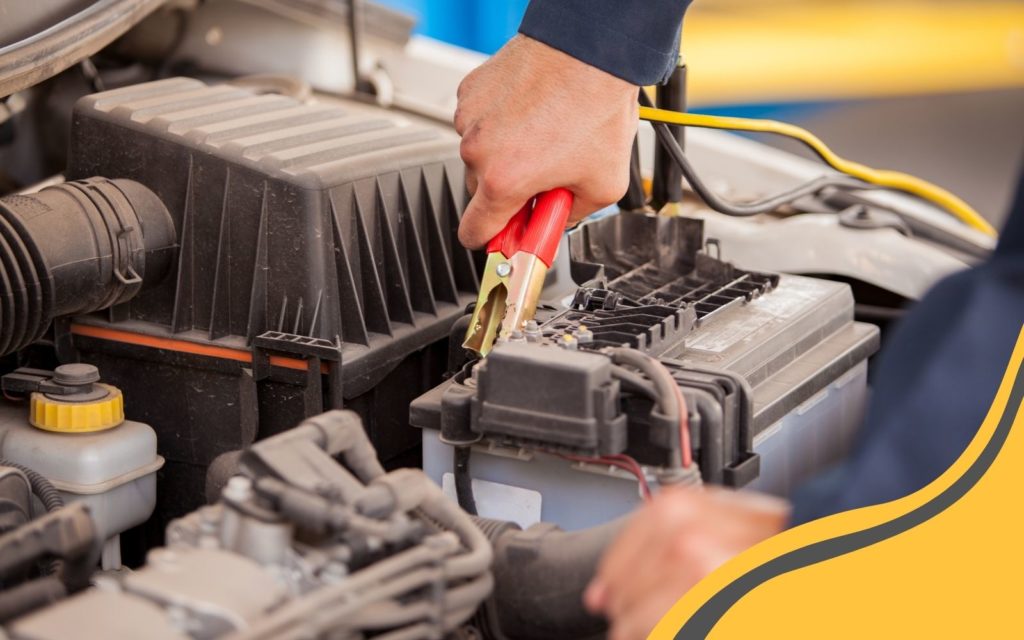 Jump Start
When your car is unable to start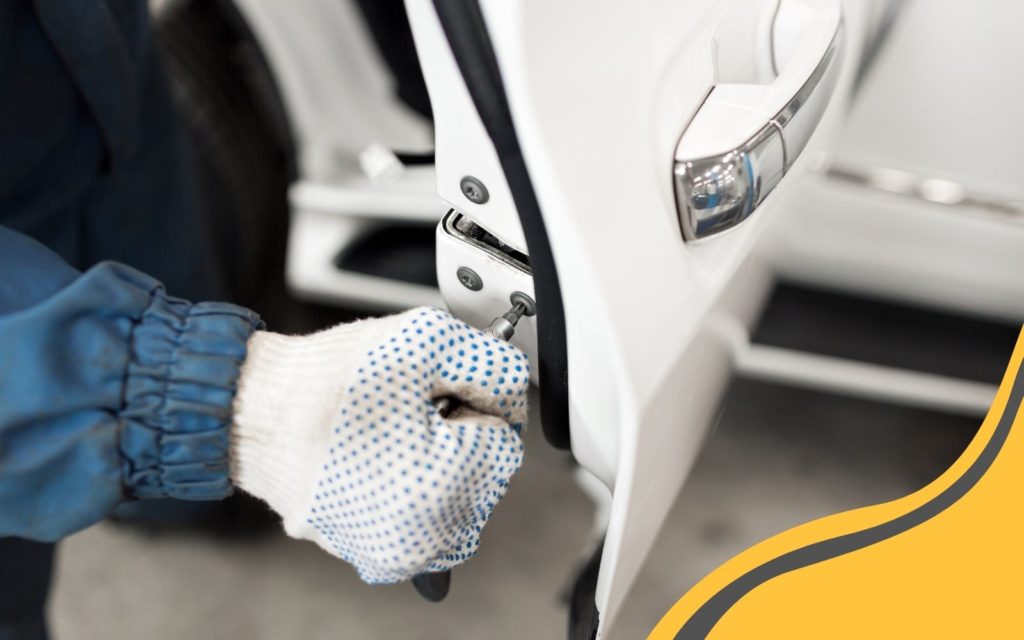 Door Unlocking
When you are locked out of your car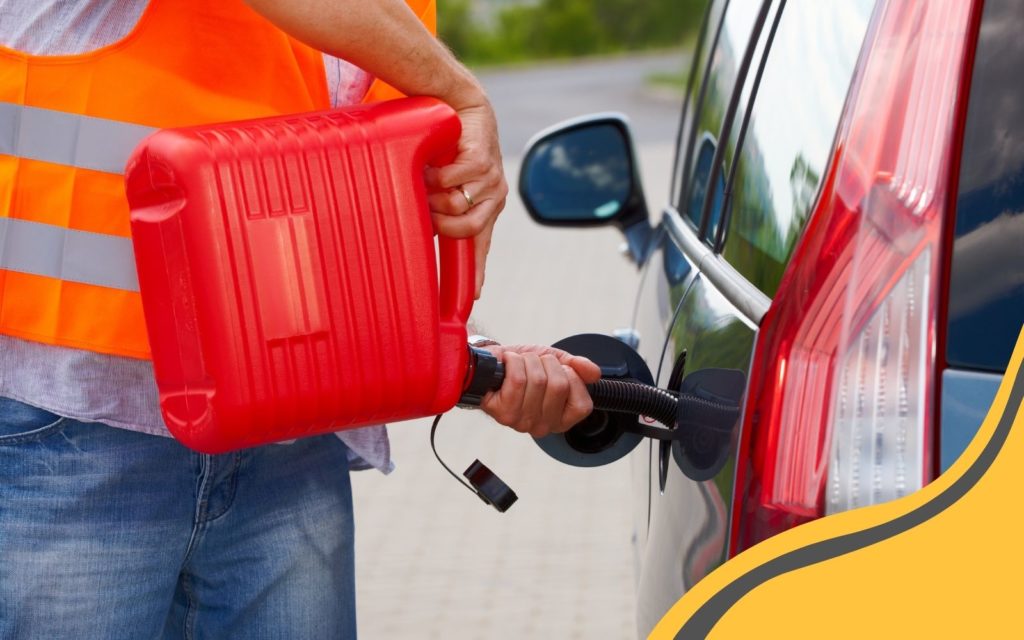 Petrol Delivery
When you run out of petrol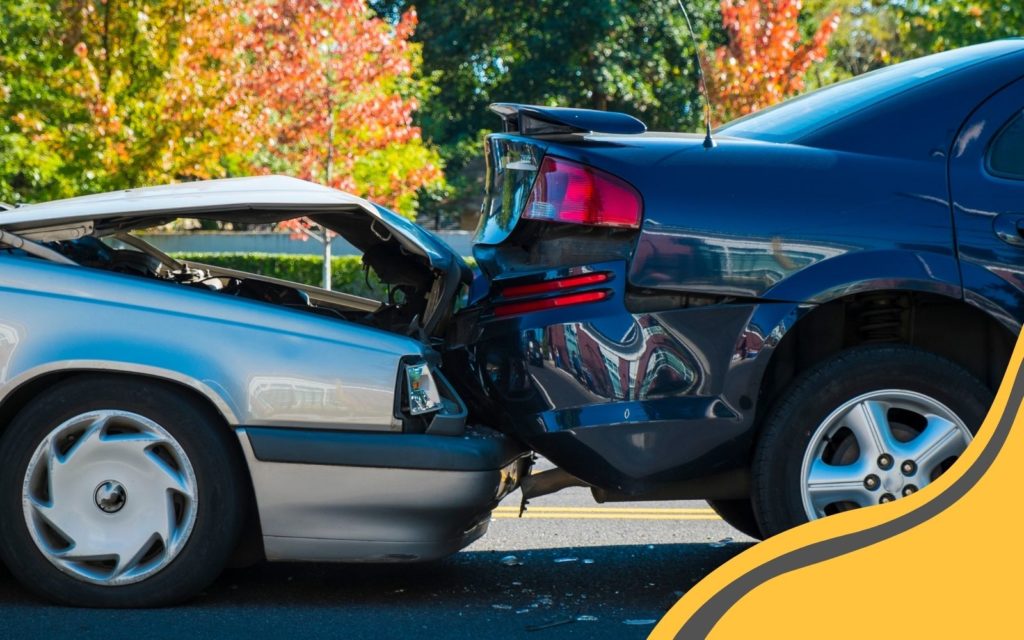 Accident Towing
When your car is damaged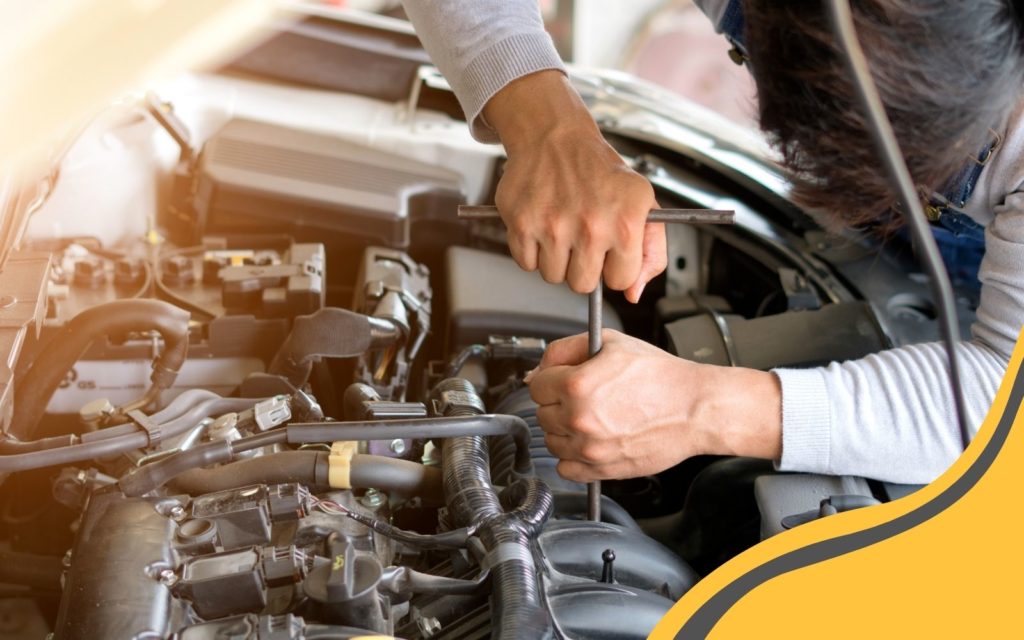 On-Site Repair
When you need a quick fix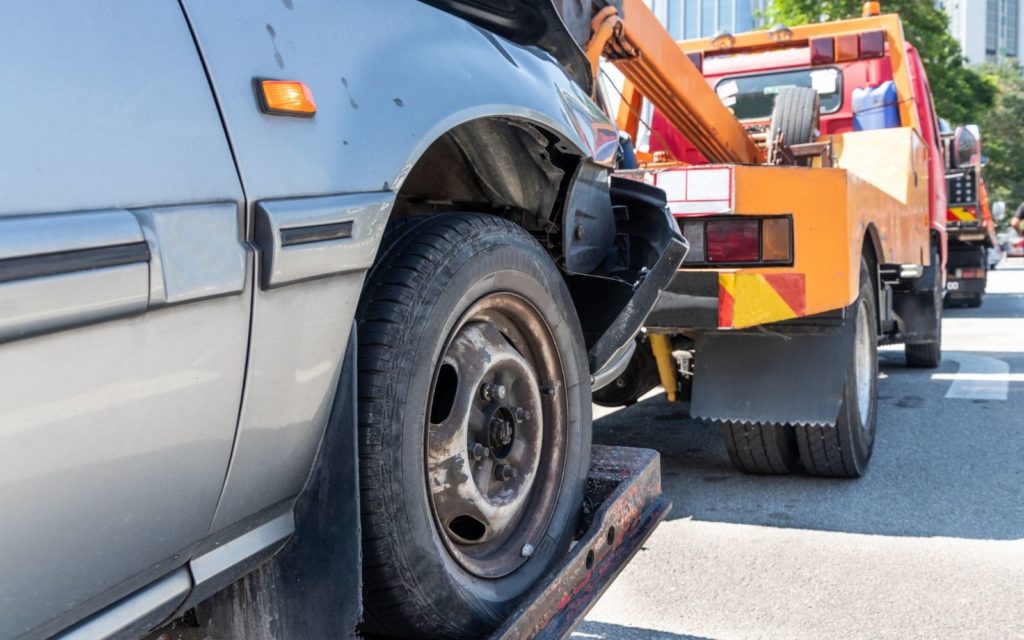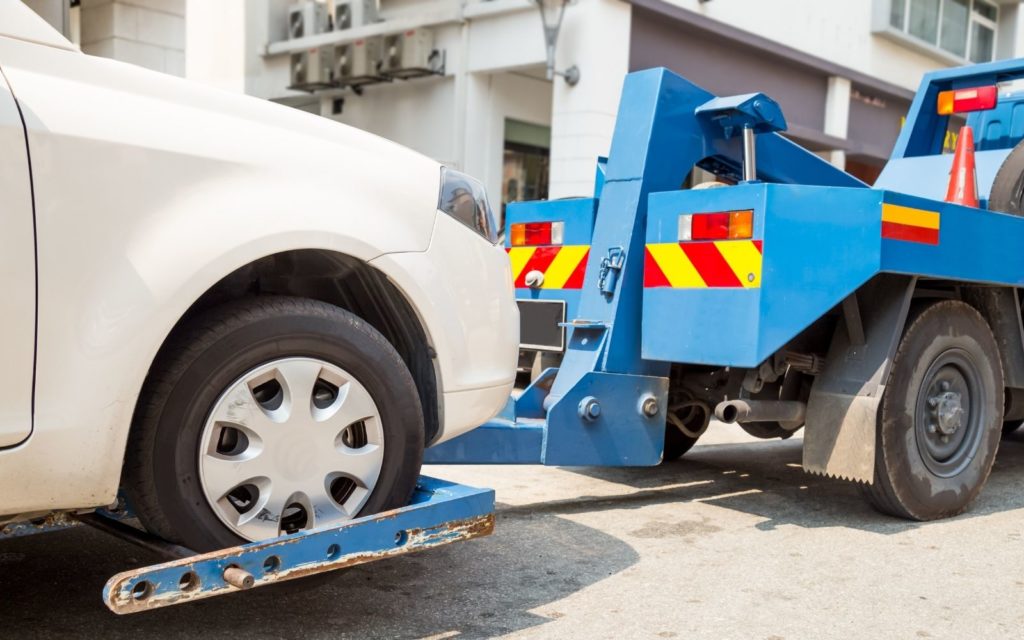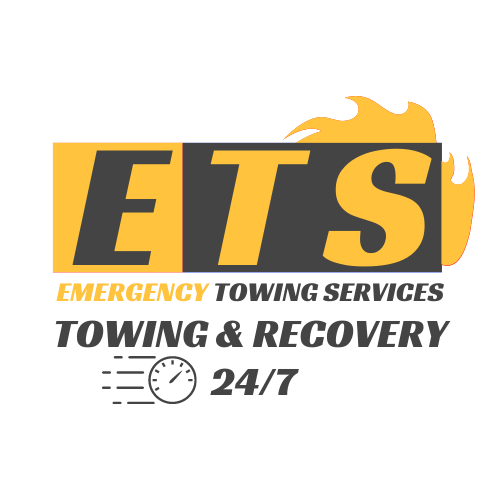 The Emergency Towing Services team guarantees that every customer is treated with respect and professionalism. We are committed to arriving quickly to get you back home safely.