Mobile Car Repair Service Singapore
24/7 MOBILE CAR REPAIR
ON-SITE REPAIR SERVICE
WE ARE HERE FOR YOU WHEN YOU NEED US THE MOST
Have On-site Repair?
CALL OUR 24/7 HOTLINE
+65 3105 1423
Call Us If You Need On-site Repair
We understand the inconvenience of sending a car to a workshop for a simple repair job.
If you are in need of a mobile car repair service, you have come to the right place. At Emergency Towing Services we are able to assist you with minor repairs. We can come to you, wherever you are, and fix your car. Don't worry about having the necessary tools, we'll take care of that.
We repair all makes and models of vehicle, and pride ourselves on our ability to provide fast, efficient, and competitive prices. For more information about our services, please contact us today.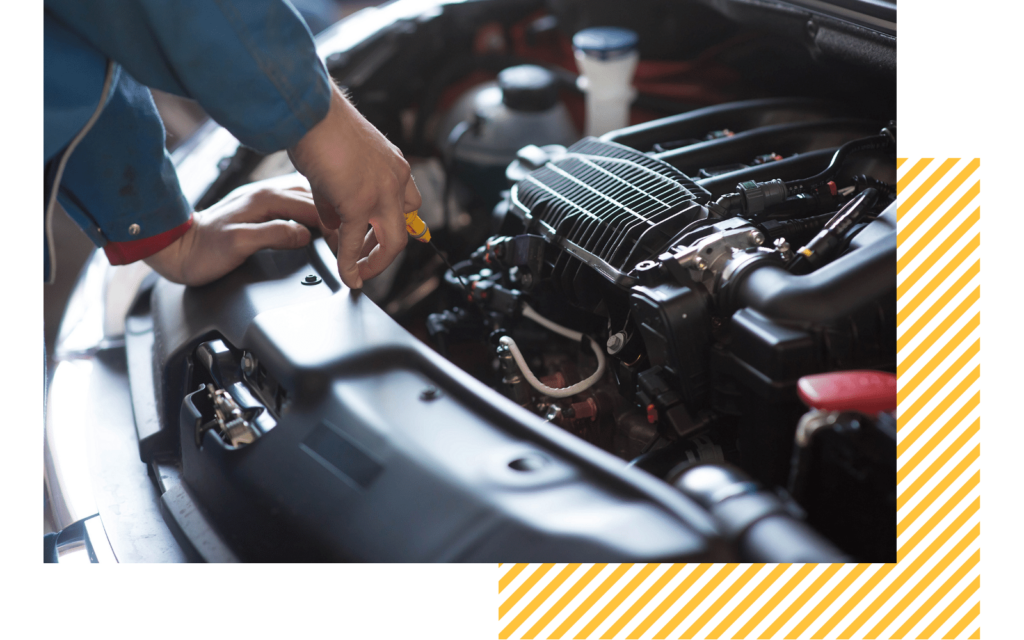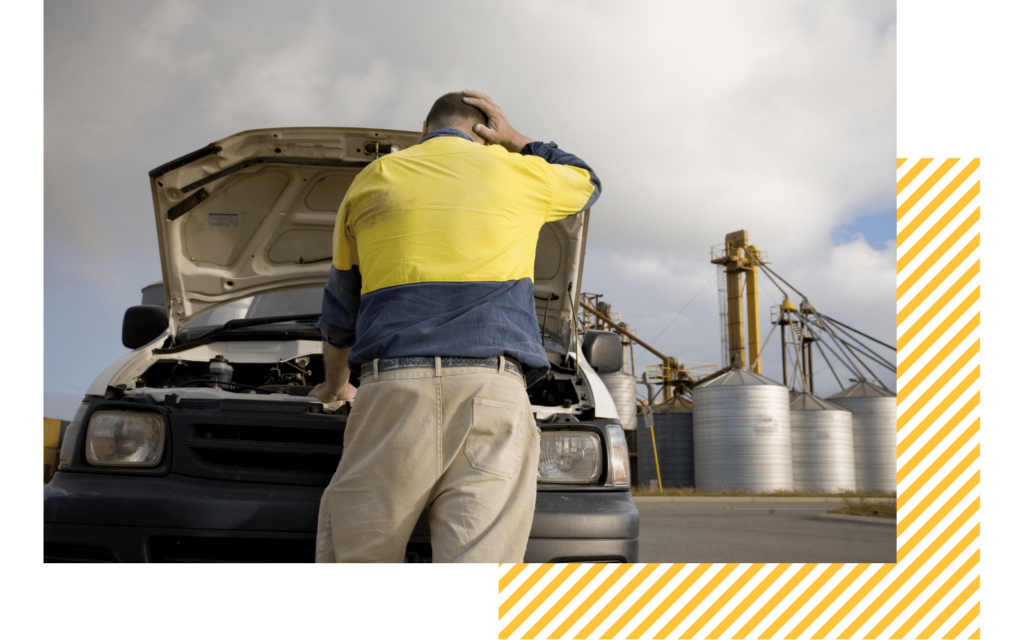 What Should I Do If I Need On-site Repair?
There are many reasons a car can break down. Car trouble can be caused by a simple flat tire, a dead battery, mechanical trouble, or road hazards. Breakdowns can be a minor annoyance, or they can be an emergency situation.
If you find yourself in a situation where your car requires repair, you should get it fixed as soon as possible to prevent further wear and tear of any components.
If it's not safe to continue driving your car due to the fault, you either have to tow your car to your preferred workshop, or call for a mobile repair service to come to you.
NEED EMERGENCY TOWING NOW?
Our 24-hour emergency towing service can get your car back on the road fast! We offer 365 days year-round towing, at an affordable cost.
All Our Services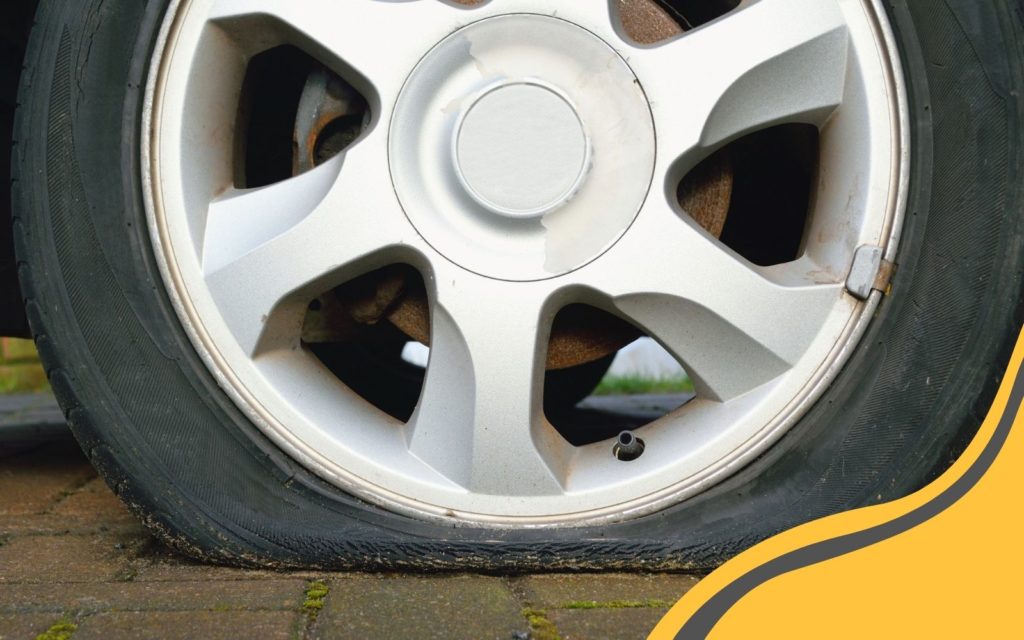 Tyre Change
When you have a flat tyre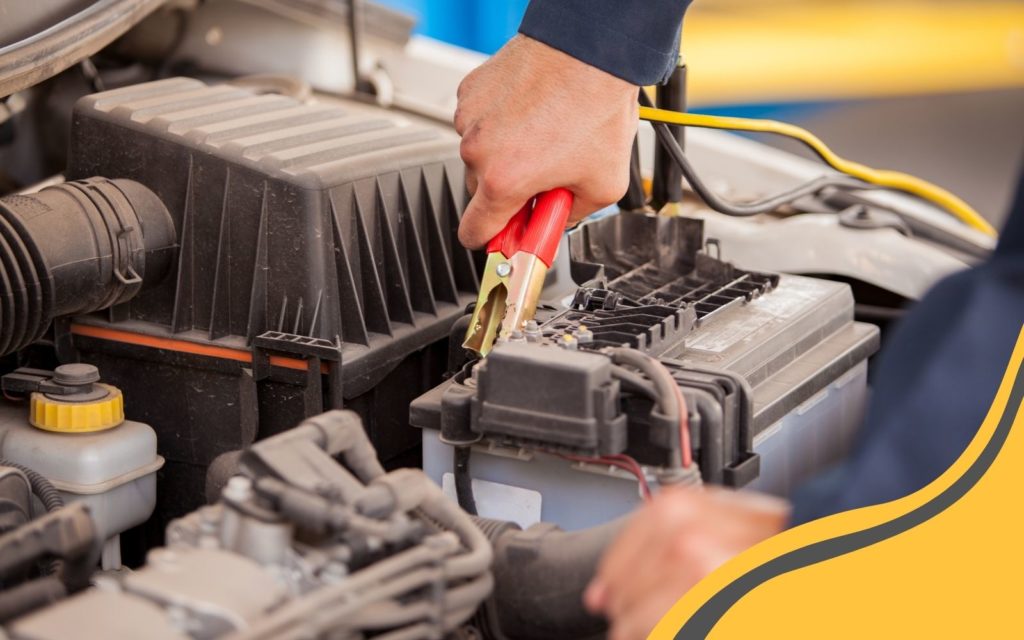 Jump Start
When your car is unable to start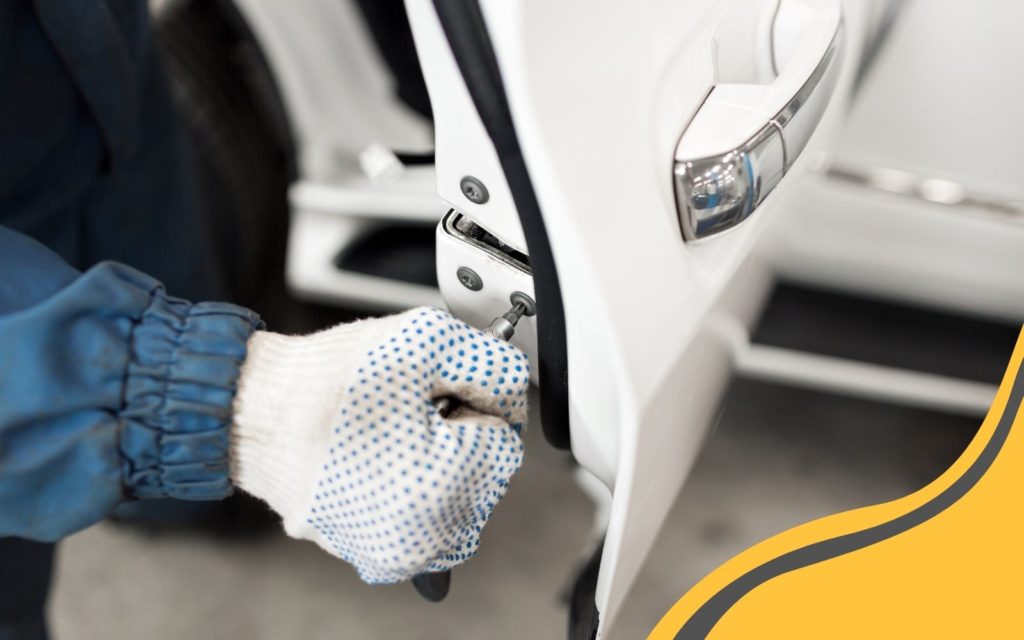 Door Unlocking
When you are locked out of your car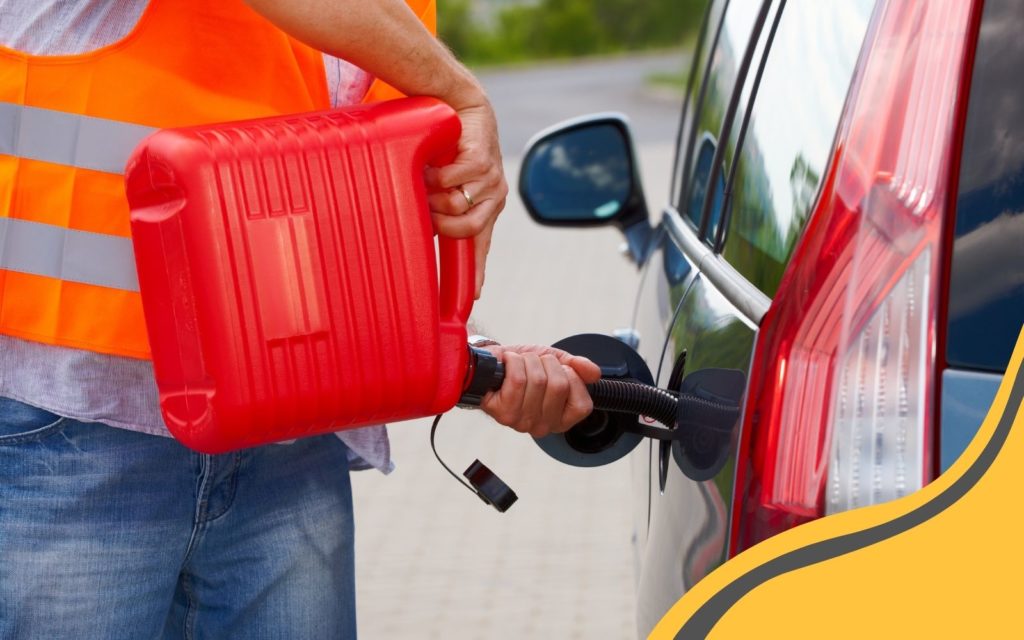 Petrol Delivery
When you run out of petrol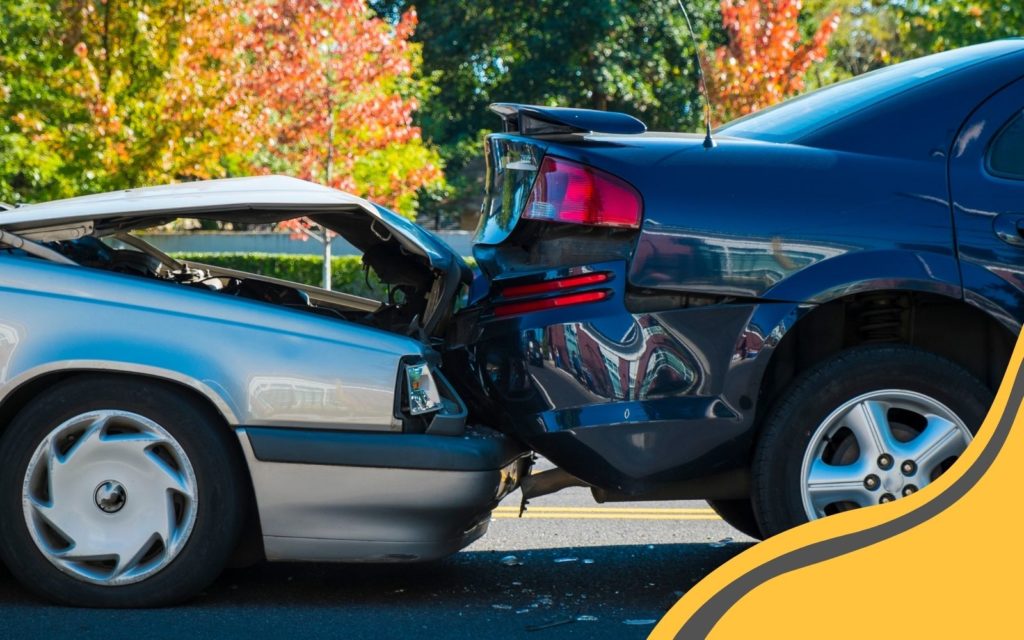 Accident Towing
When your car is damaged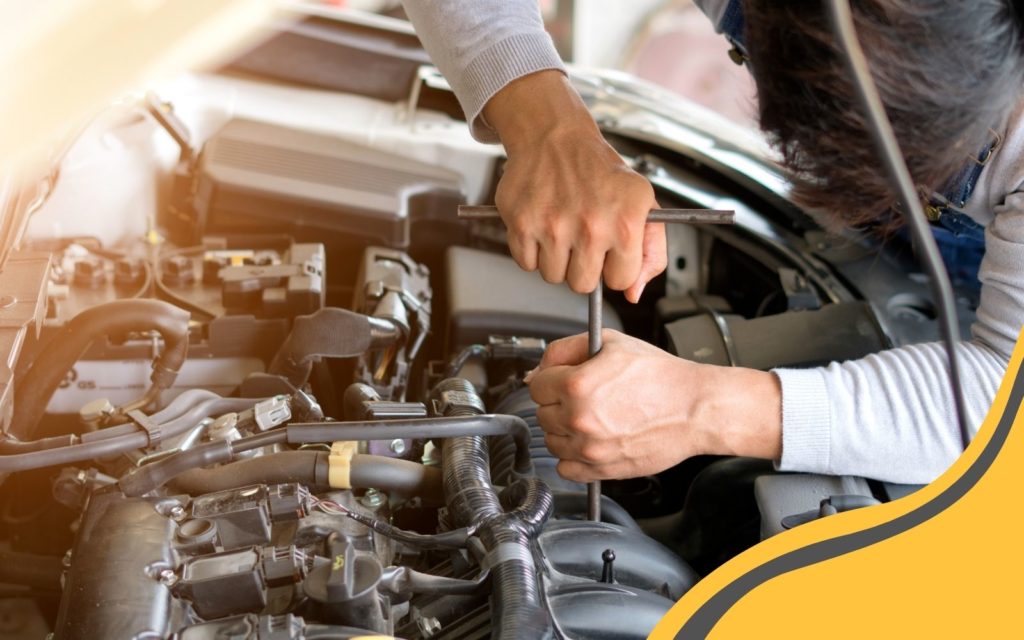 On-Site Repair
When you need a quick fix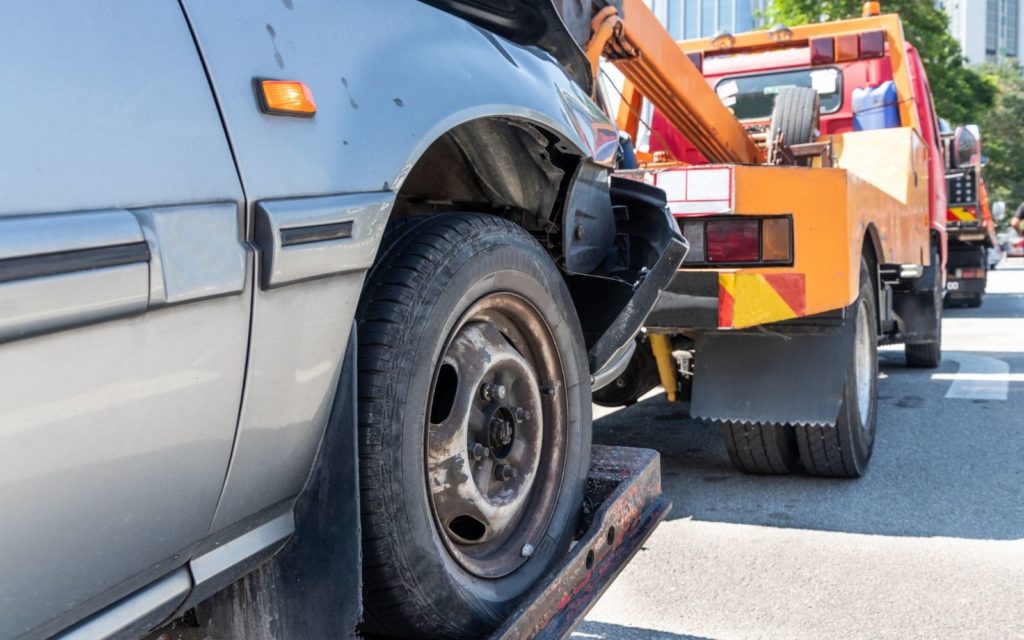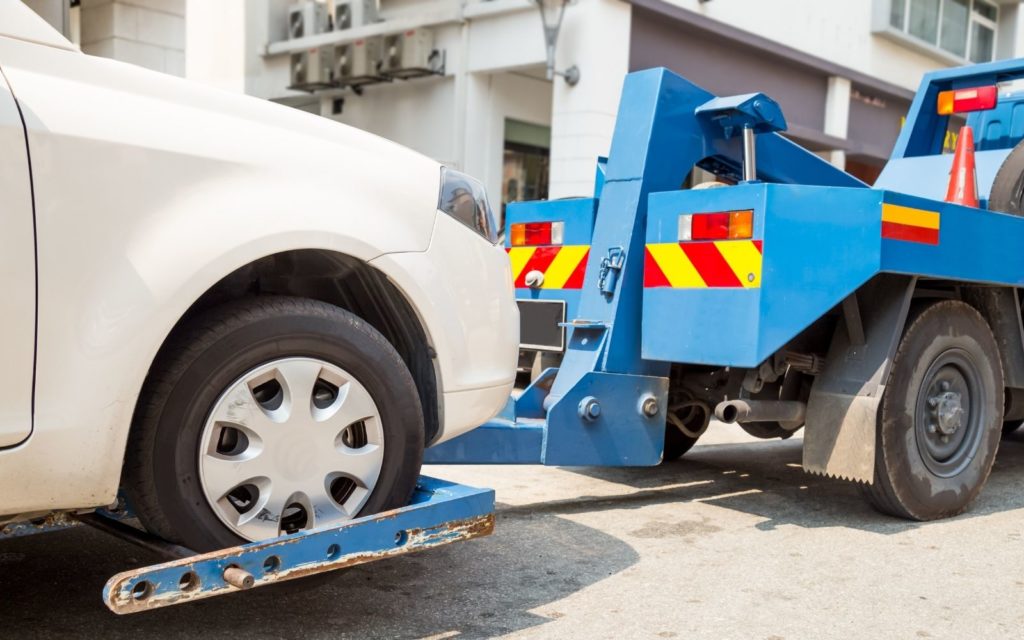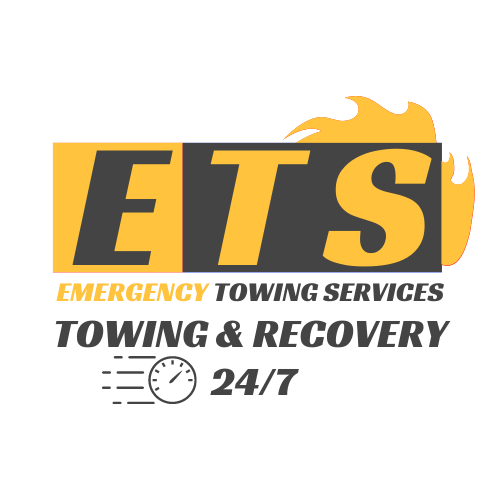 The Emergency Towing Services team guarantees that every customer is treated with respect and professionalism. We are committed to arriving quickly to get you back home safely.