Car Locksmith Service Singapore
24/7 CAR LOCKSMITH
DOOR UNLOCKING SERVICE
WE ARE HERE FOR YOU WHEN YOU NEED US THE MOST
Locked Out of Your Car?
CALL OUR 24/7 HOTLINE
+65 3105 1423
Call Us If You Locked Yourself Out of Your Car
If you ever find yourself locked out of your car, it can be a really frustrating experience. Especially if you are already running late for an important meeting.
Our car locksmiths will help you out if you face such situations. We provide mobile car unlocking services, where we will go down to your location to unlock your car door.
If you also are looking to duplicate a set of extra keys for your car, and do not have the time to find and go down to a shop, we are able to assist you. Give us a call for more information.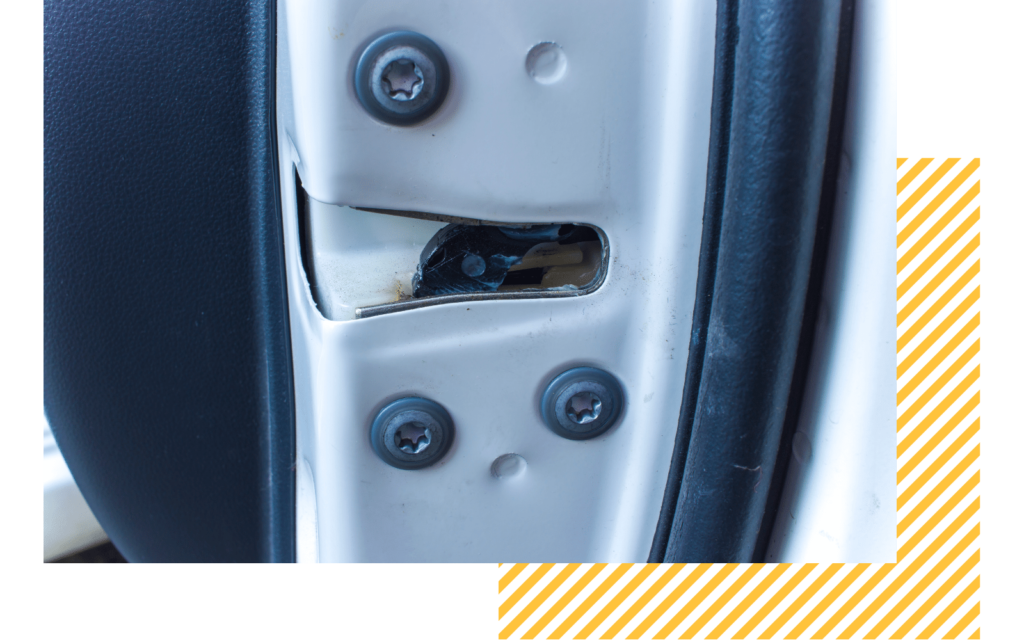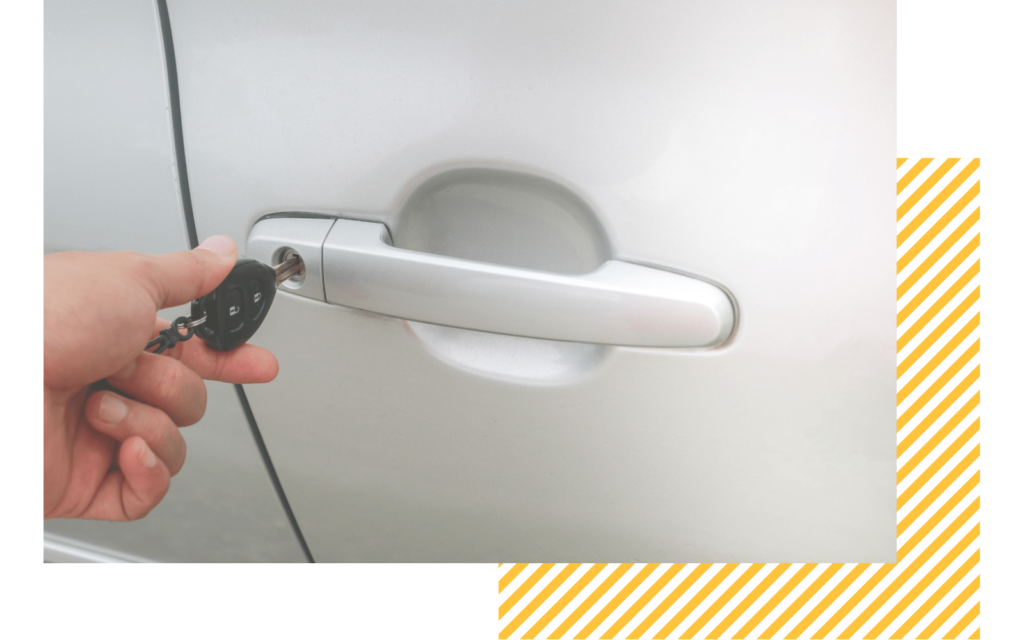 What Should I Do If I Lock Myself Out of My Car
If you are locked out of your car, you should call for a tow truck or a mobile locksmith. Only call the SCDF if it is an emergency, such as if a kid or a pet is trapped inside.
Or else, you should access the situation, and check if there are any spare keys, or if it's convenient for you to retrieve them.
Do not break your car window unless it's an absolute emergency. The cost to replace a window will be much higher than calling a locksmith to unlock the car for you. Locksmiths will use special equipments to get the job done.
NEED EMERGENCY TOWING NOW?
Our 24-hour emergency towing service can get your car back on the road fast! We offer 365 days year-round towing, at an affordable cost.
All Our Services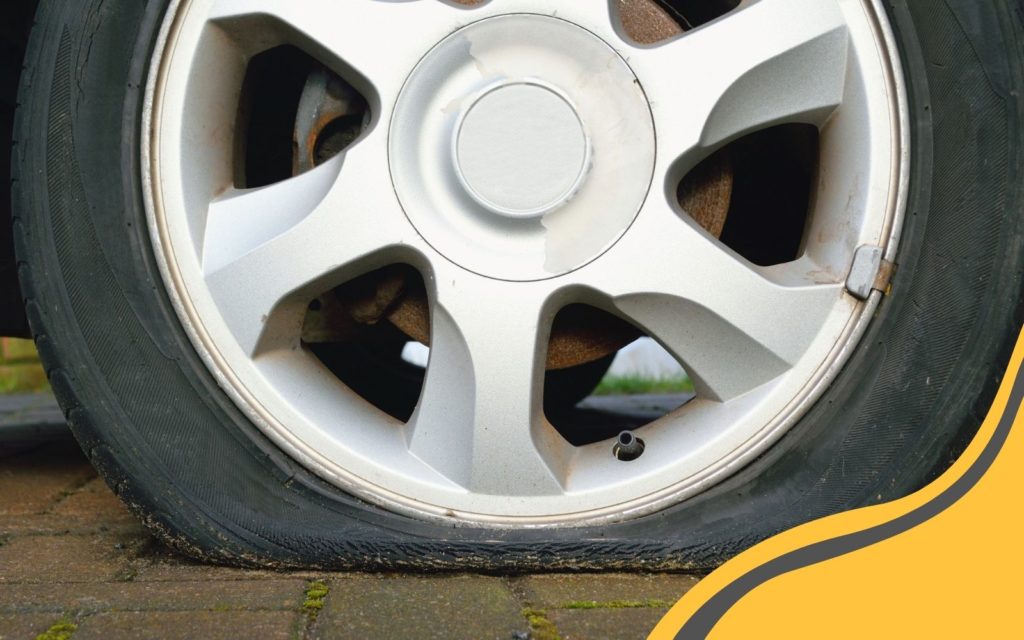 Tyre Change
When you have a flat tyre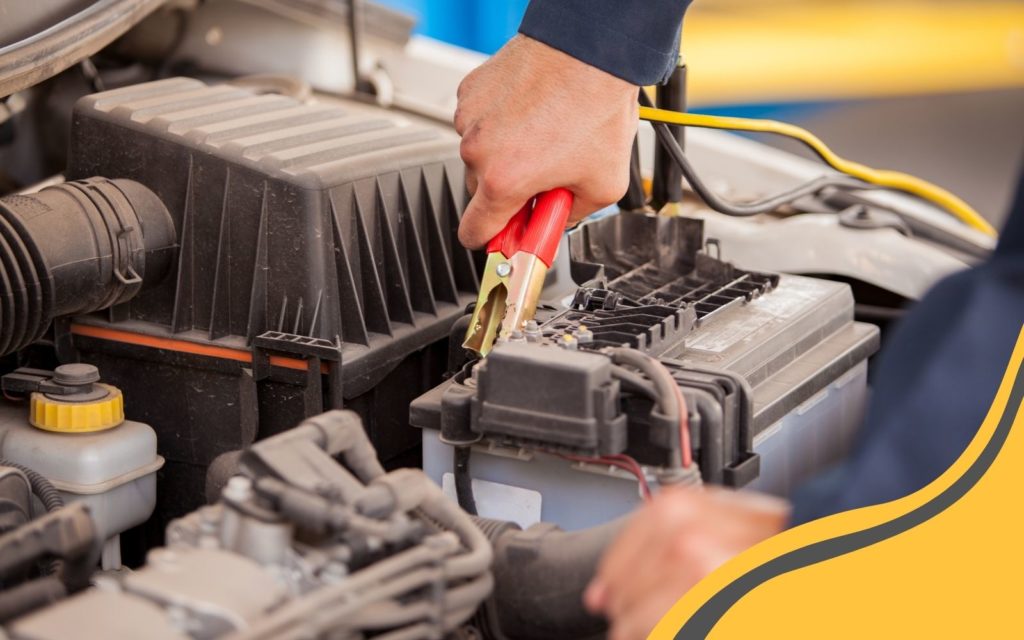 Jump Start
When your car is unable to start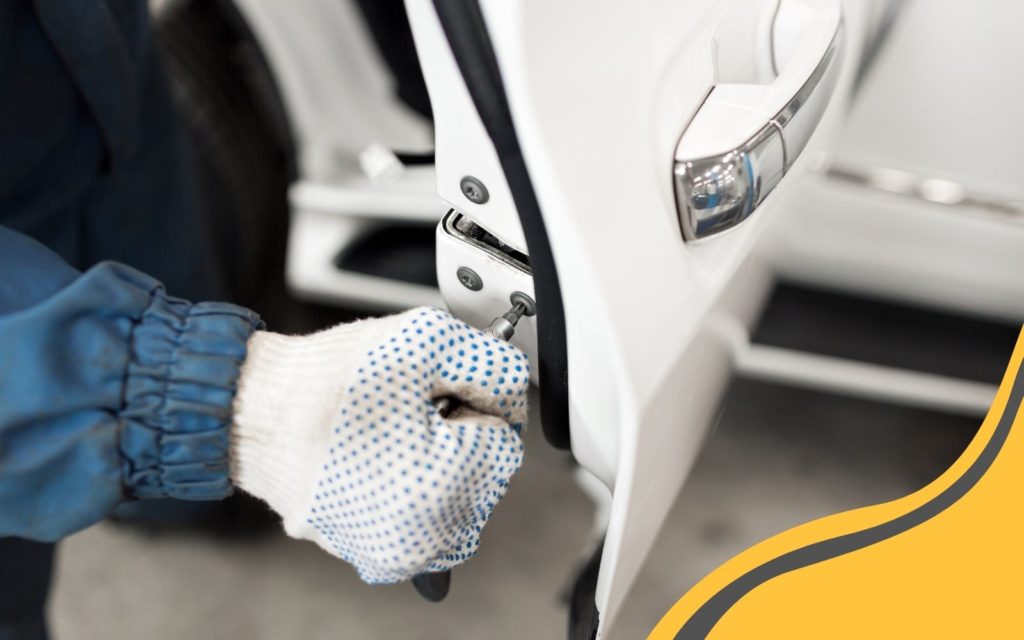 Door Unlocking
When you are locked out of your car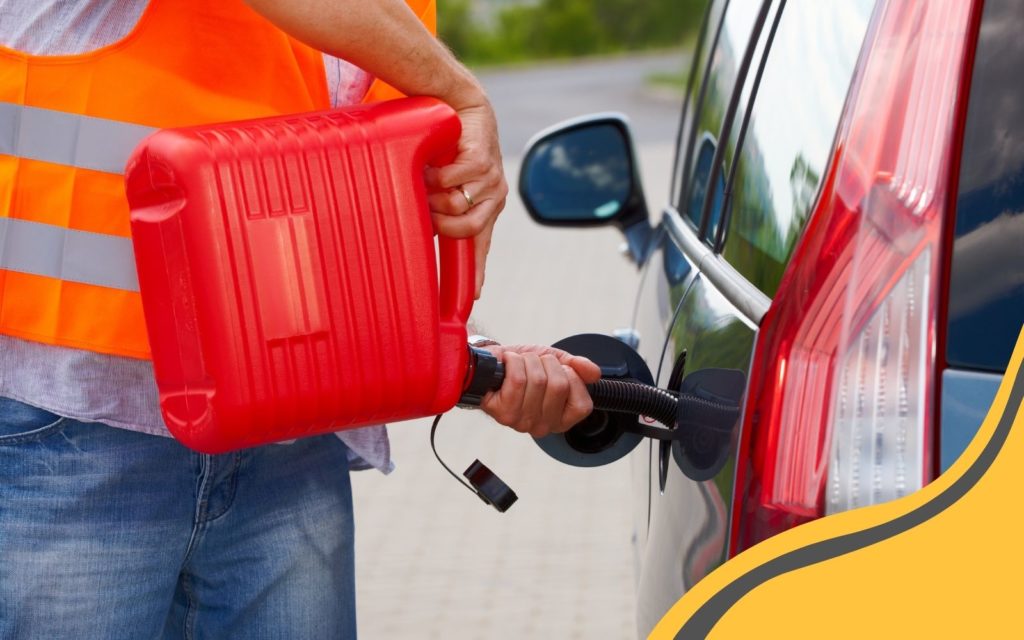 Petrol Delivery
When you run out of petrol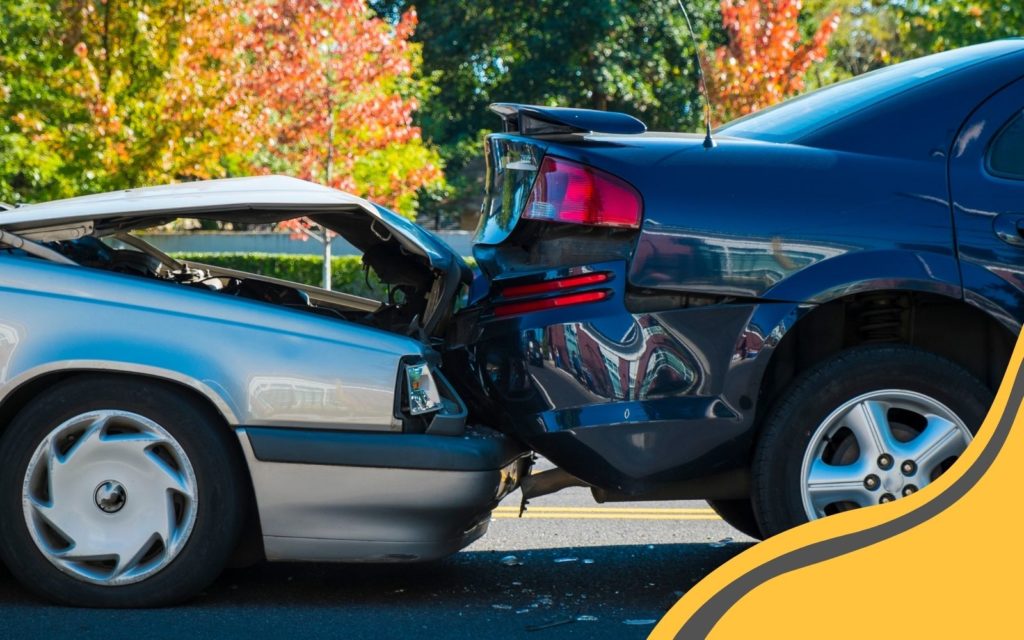 Accident Towing
When your car is damaged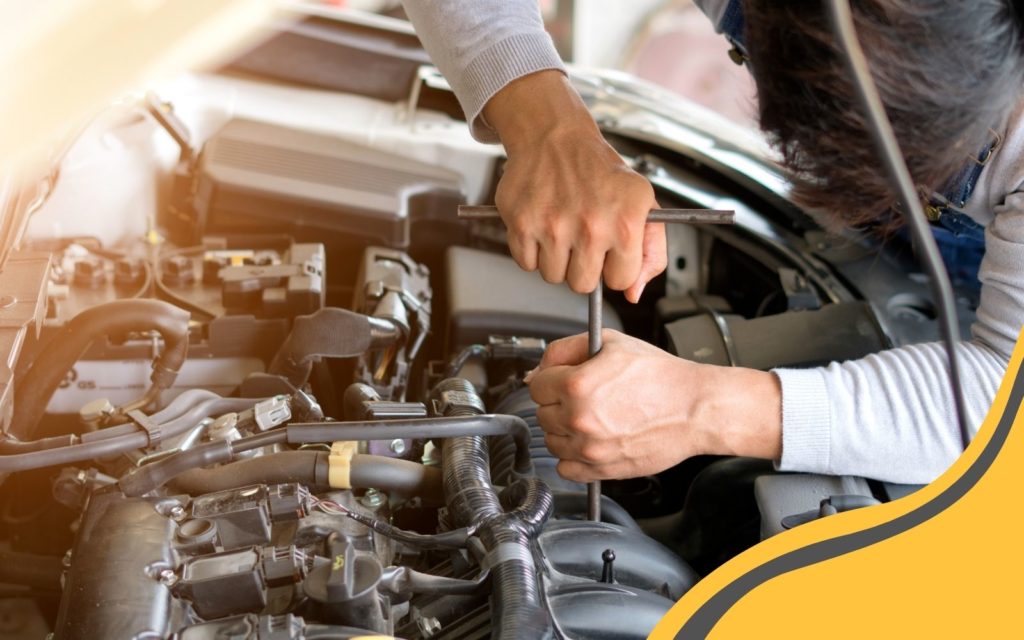 On-Site Repair
When you need a quick fix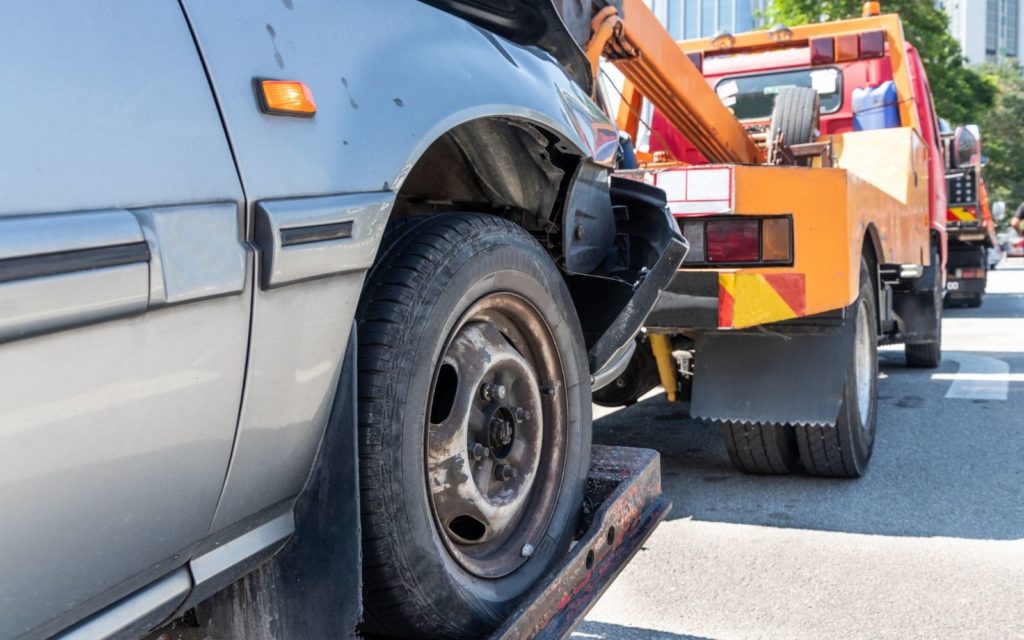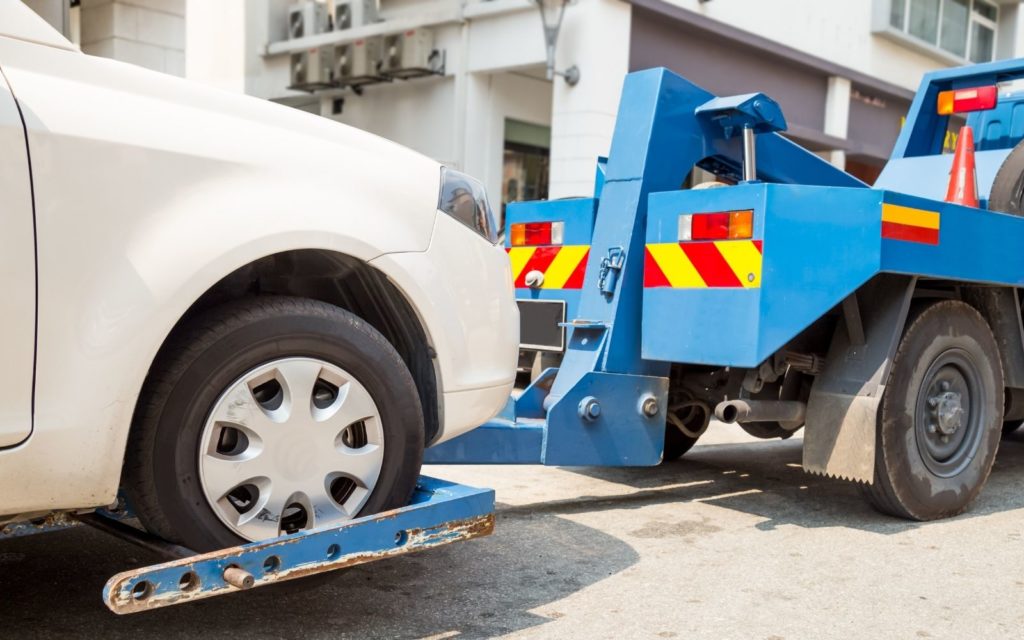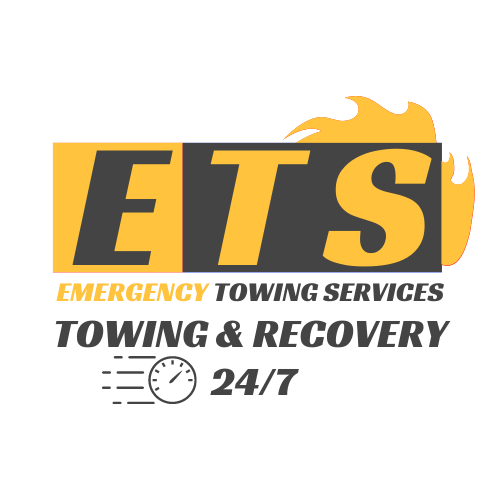 The Emergency Towing Services team guarantees that every customer is treated with respect and professionalism. We are committed to arriving quickly to get you back home safely.