CAR TYRE CHANGE & PUNCTURE REPAIR SINGAPORE
24/7 CAR TYRE CHANGE
& PUNCTURE REPAIR SERVICE
WE ARE HERE FOR YOU WHEN YOU NEED US THE MOST
Have a Flat Tyre?
CALL OUR 24/7 HOTLINE
+65 3105 1423
Call Us If You Have a Flat Tyre
It's happened to most of us. You're driving down a busy road or an expressway and you realise you have a flat tire.
While you might think you can just change the tire yourself, remember that you're on a busy road and traffic is whizzing by you at upwards of 70 km per hour. Getting hit by a car is not only seriously dangerous, but it could also be life threatening as well.
That's why calling a towing service is the safest, most cost-effective solution. We provide flat tyre change and flat tyre repair service.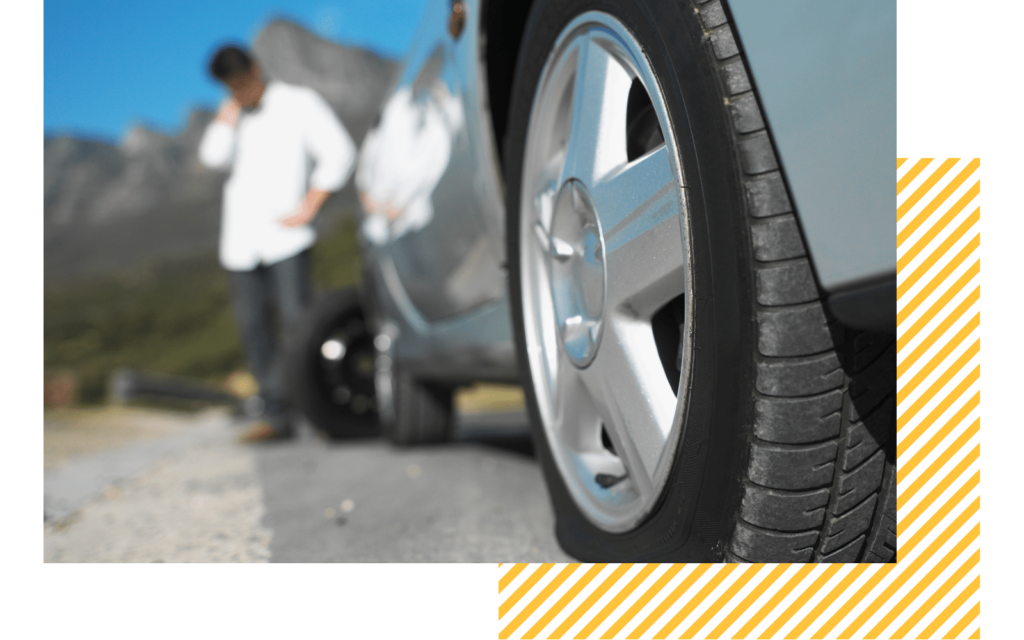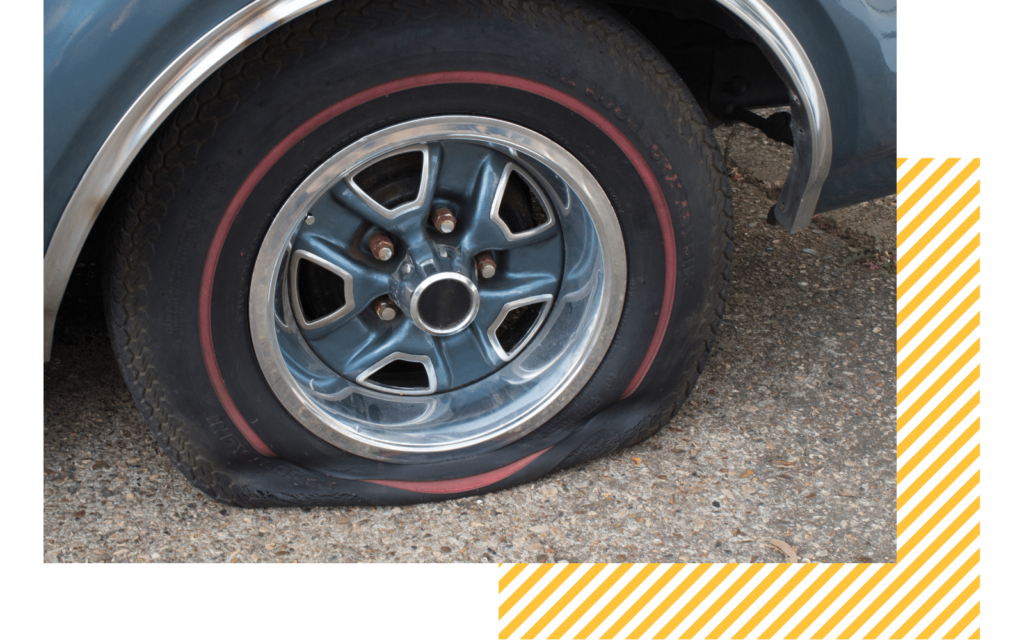 What Should I Do If I Have a Flat Tyre?
If you believe that you have a flat tyre, it is important to slow down and stop your vehicle as soon as it's safe to do so. It is dangerous to continue driving on a flat tyre, especially at normal speeds.
The first thing you should do is to use your hazard lights to give a visual warning to other road users, so they they can be more aware of your presence and be more alert. If it is night time or dark outside, you should also turn on your interior lights to make your vehicle stand out more.
If possible, pull over to the side of the road or onto the road shoulder. If you feel that you are in a dangerous position, then remain inside the car. Or else if you feel that it's safe, place a breakdown sign 4 to 5 metres away from your car to warn other vehicles. Do not stand in between your vehicle and oncoming traffic to wave traffic away.
Once you are in a safe position, call for recovery services to assist you. If you are on an expressway, you can also call EMAS at 1800-CALL-LTA (1800-2255-582).
NEED EMERGENCY TOWING NOW?
Our 24-hour emergency towing service can get your car back on the road fast! We offer 365 days year-round towing, at an affordable cost.
All Our Services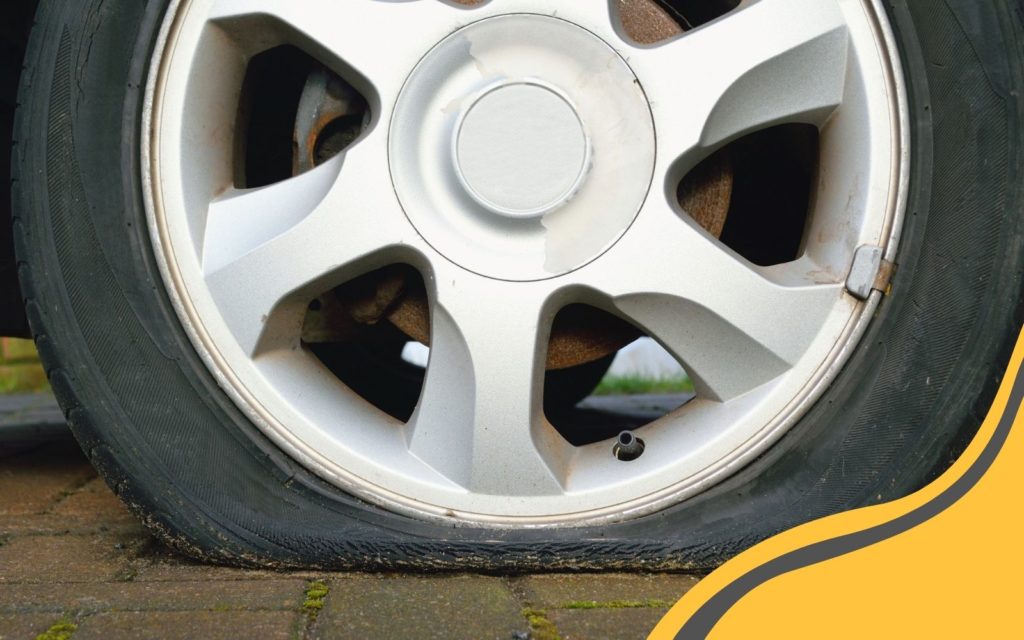 Tyre Change
When you have a flat tyre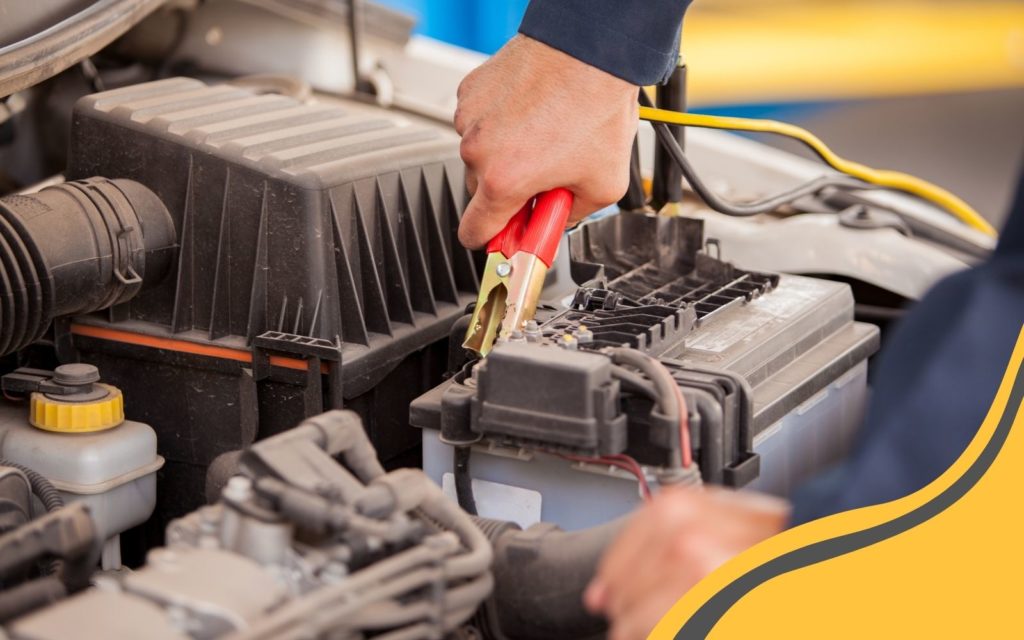 Jump Start
When your car is unable to start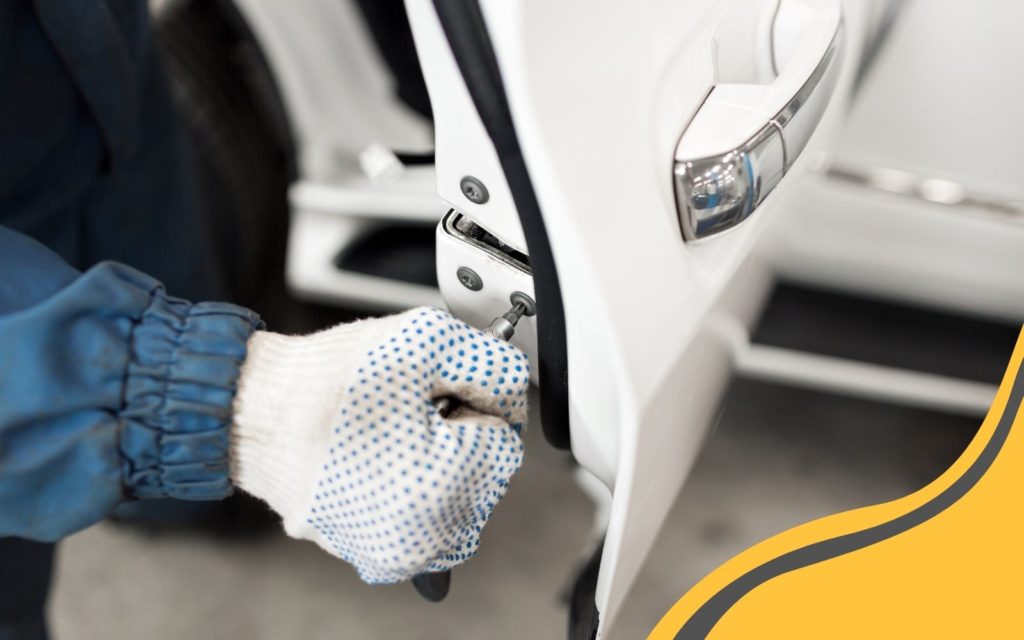 Door Unlocking
When you are locked out of your car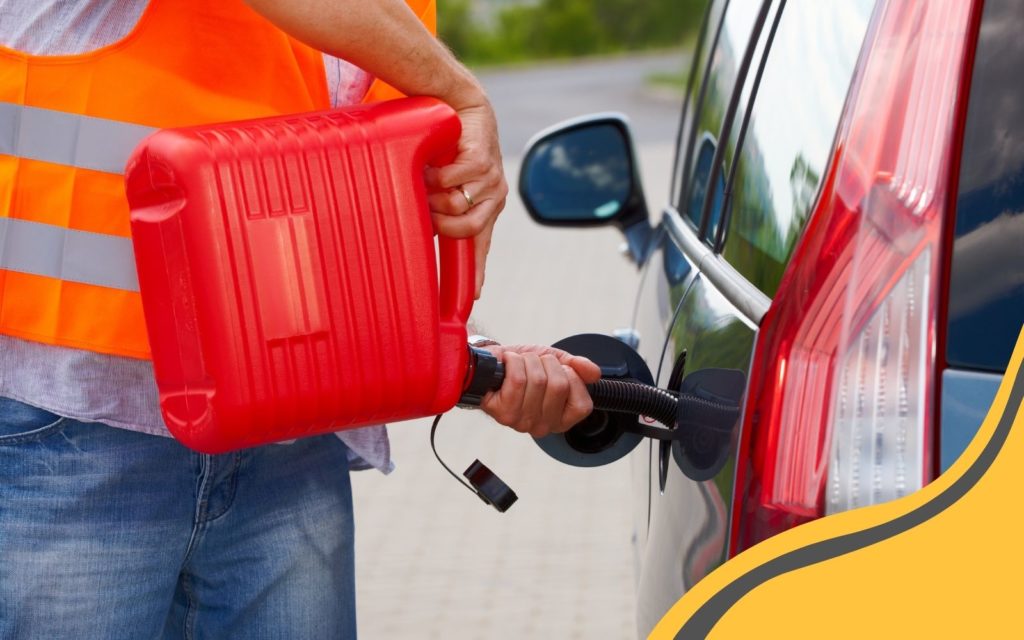 Petrol Delivery
When you run out of petrol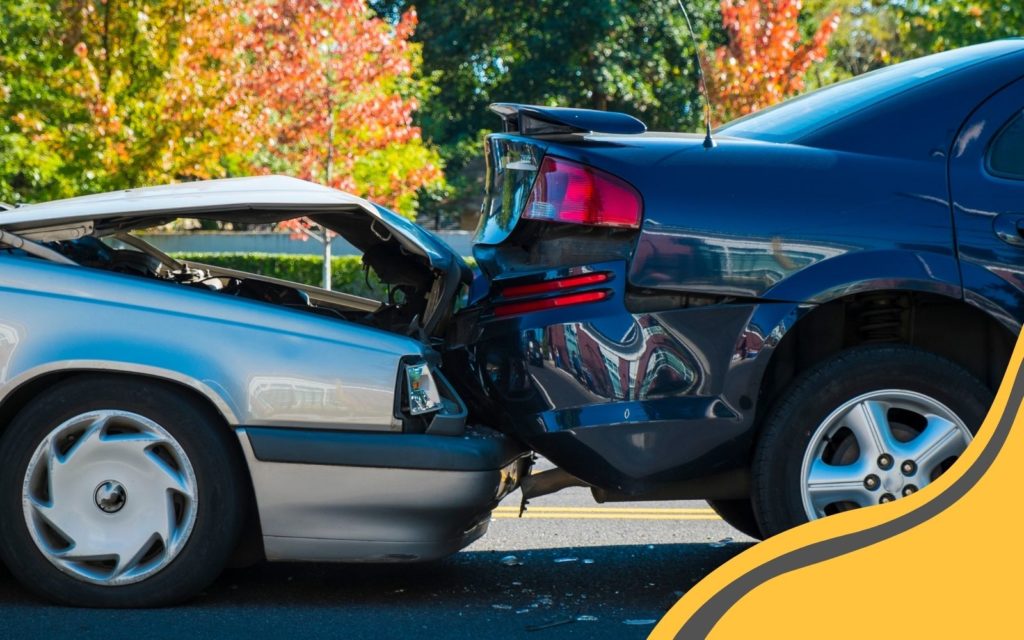 Accident Towing
When your car is damaged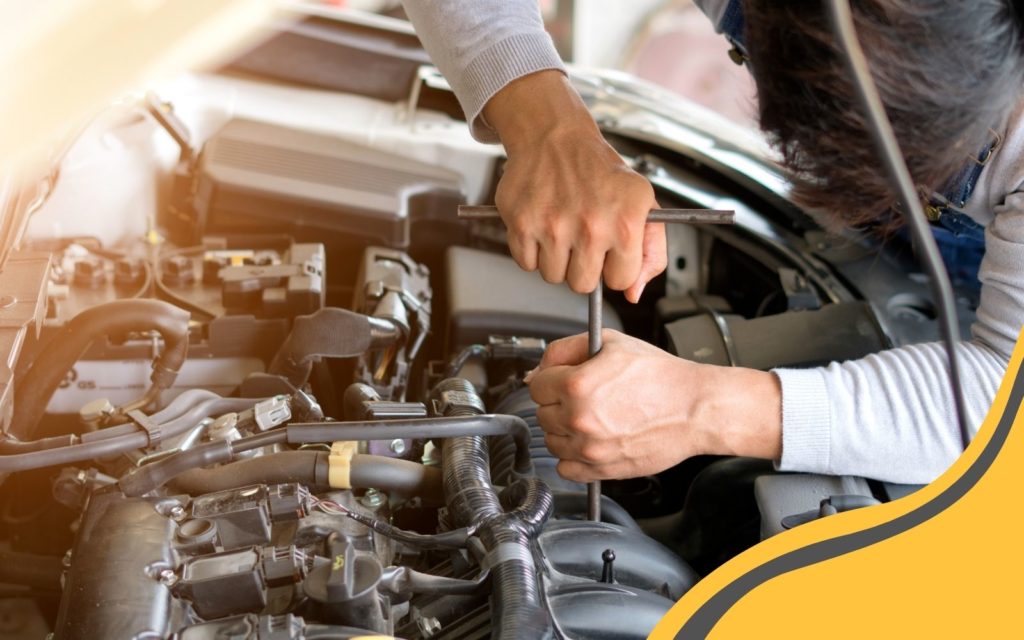 On-Site Repair
When you need a quick fix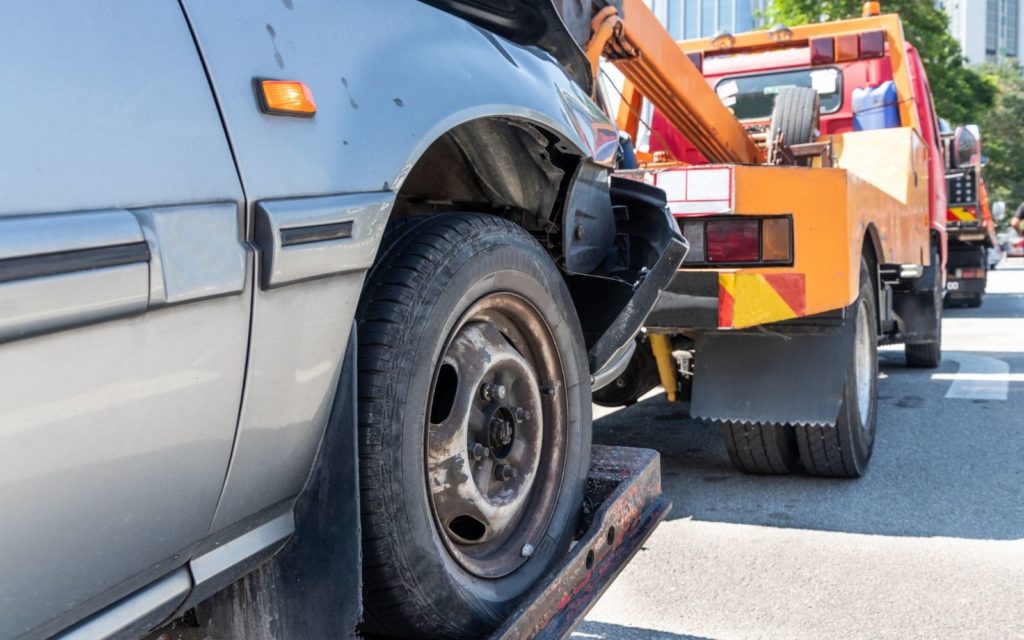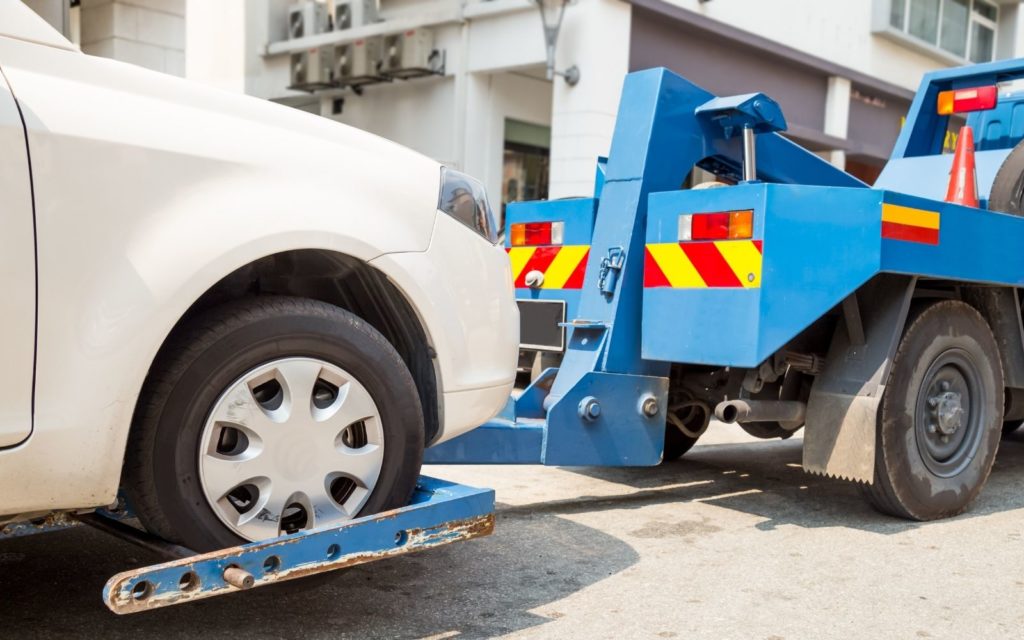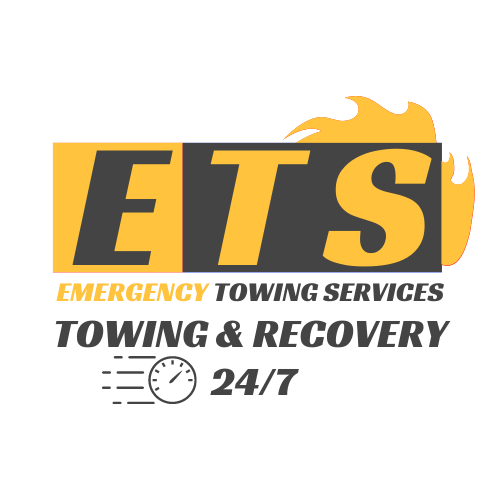 The Emergency Towing Services team guarantees that every customer is treated with respect and professionalism. We are committed to arriving quickly to get you back home safely.