Car Jump Start & Battery Replacement Singapore
24/7 JUMP START SERVICE
& BATTERY REPLACEMENT
WE ARE HERE FOR YOU WHEN YOU NEED US THE MOST
Have a Flat Battery?
CALL OUR 24/7 HOTLINE
+65 3105 1423
Call Us If You Have a Flat Battery
Car jump-start service is a life saver when your car battery dies, especially when you least expect it. Unlike a conventional tow truck, our emergency towing service can get you back on the road in a flash.
By using a jump-start service, you will then be able to start your car to make a trip down to your preferred workshop for a battery change.
And if you would rather get a battery replaced there and then, let us know beforehand and we will standby a suitable model for your car. Our technicians are trained to perform basic battery replacements.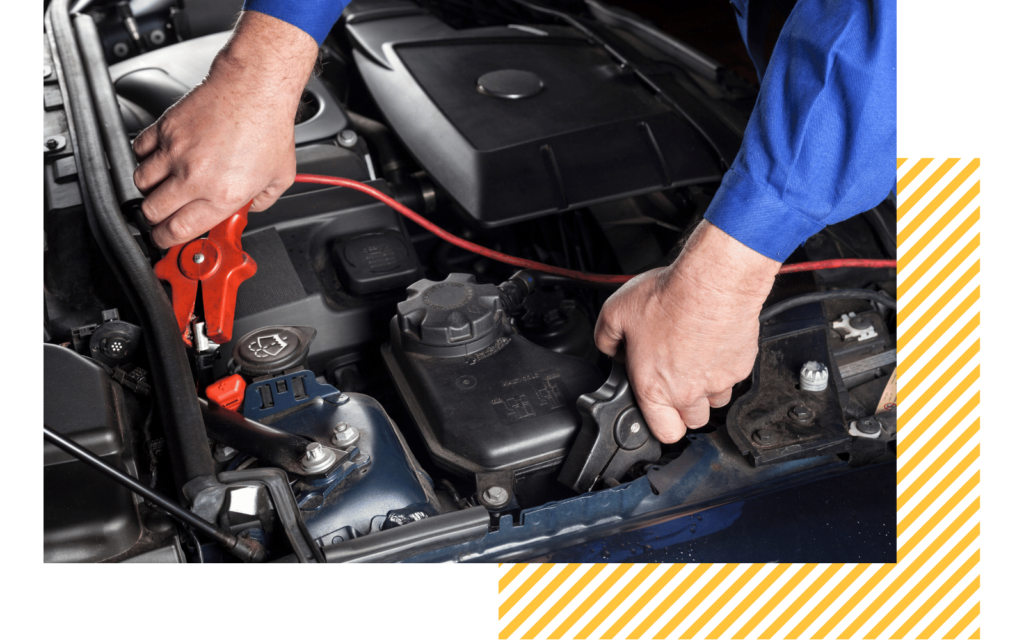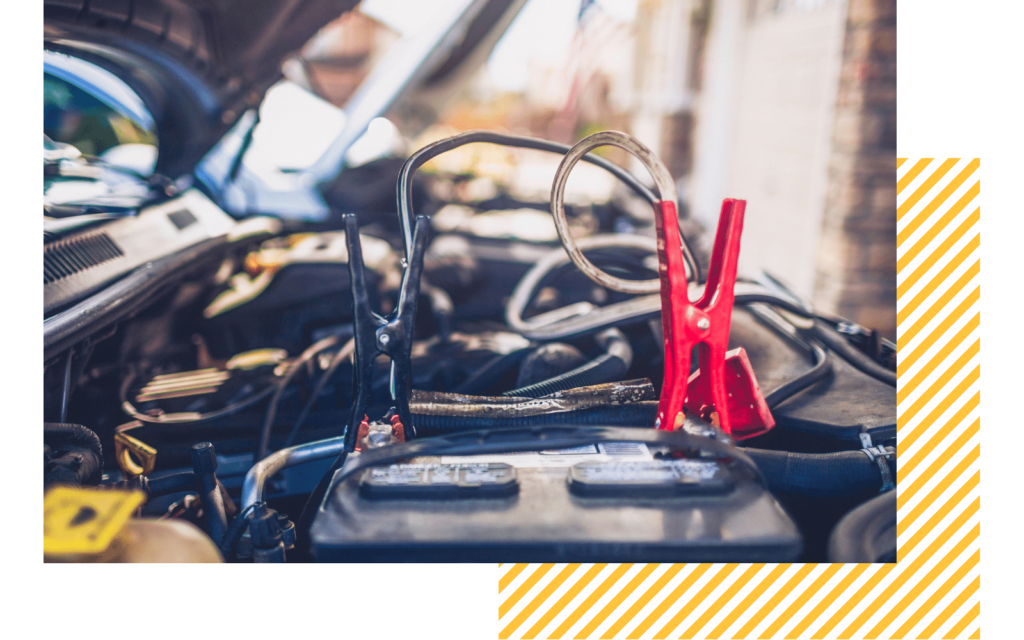 What Should I Do If I Have a Flat Battery?
Usually, you will be able to tell a flat battery by a weak cranking or total lack of. There are many reasons why your battery goes flat. One of them is that it is simply old and long due for a change. A simple battery replacement should suffice.
To prevent this from happening, be sure to follow your mechanic's advice on how often you should replace your battery so that you never have to experience a flat.
Our jump start service is provided by our technicians. We will first assess the battery to confirm it is in need of jump start service. If the battery is in good condition, we will check the starter for issues. If the starter is not working, we will advise the client on how to proceed with the starter replacement. If the starter is in good condition and the battery is weak, we will then jump-start the vehicle.
NEED EMERGENCY TOWING NOW?
Our 24-hour emergency towing service can get your car back on the road fast! We offer 365 days year-round towing, at an affordable cost.
All Our Services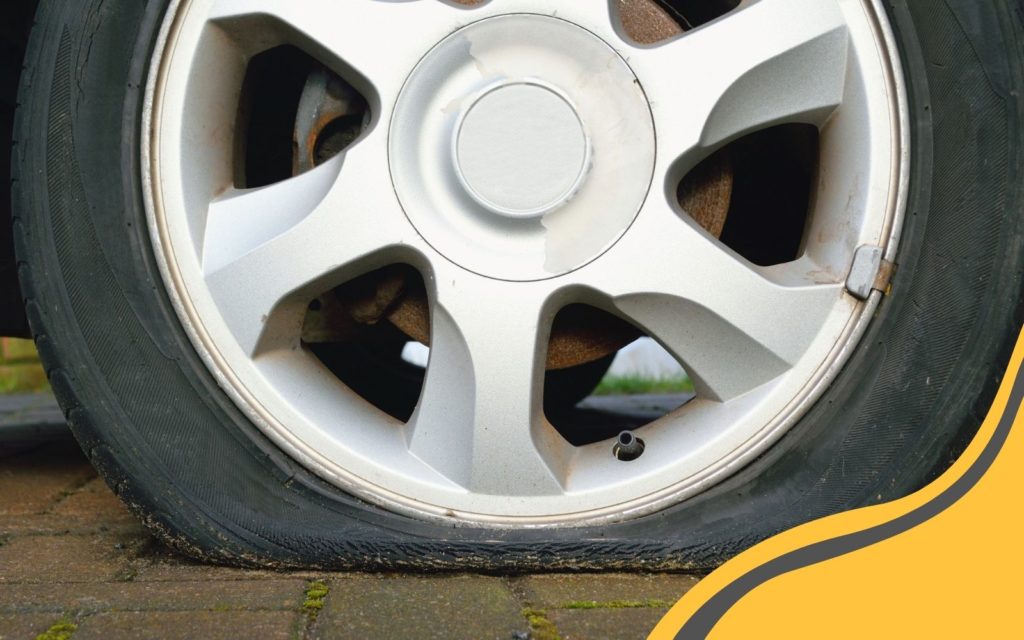 Tyre Change
When you have a flat tyre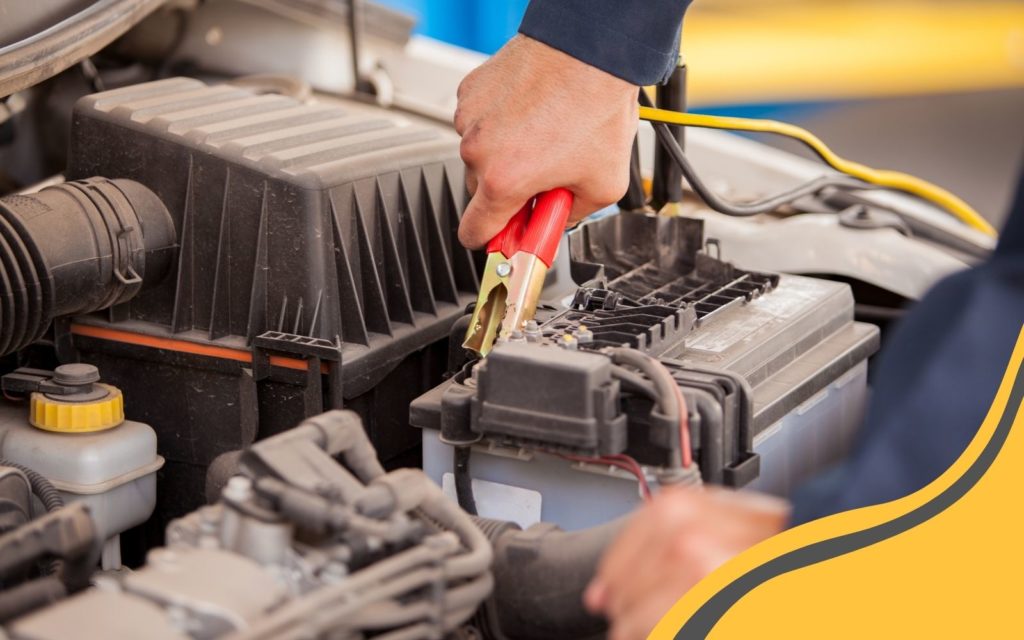 Jump Start
When your car is unable to start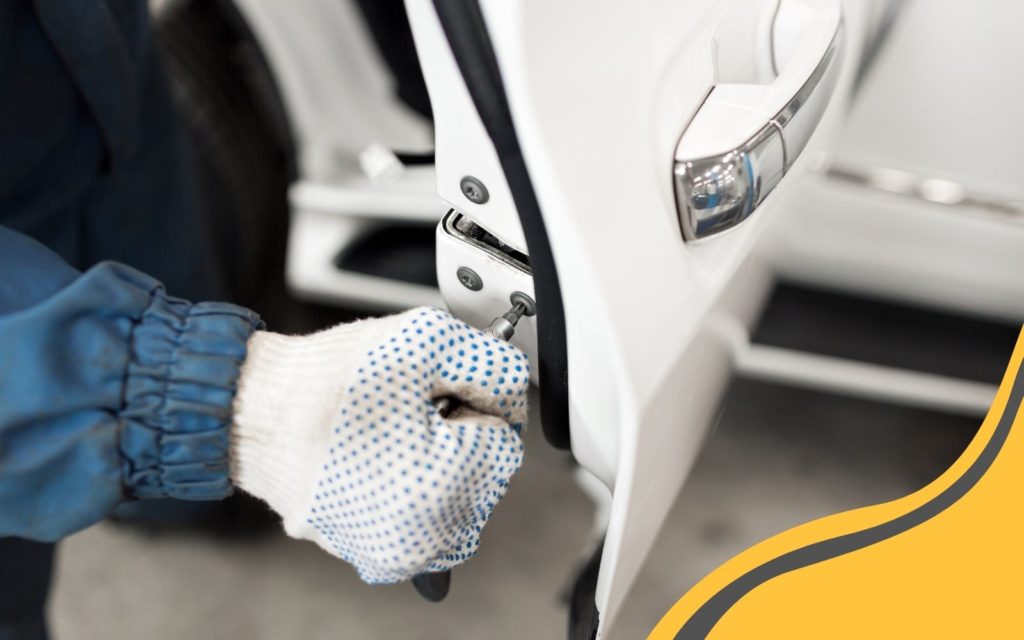 Door Unlocking
When you are locked out of your car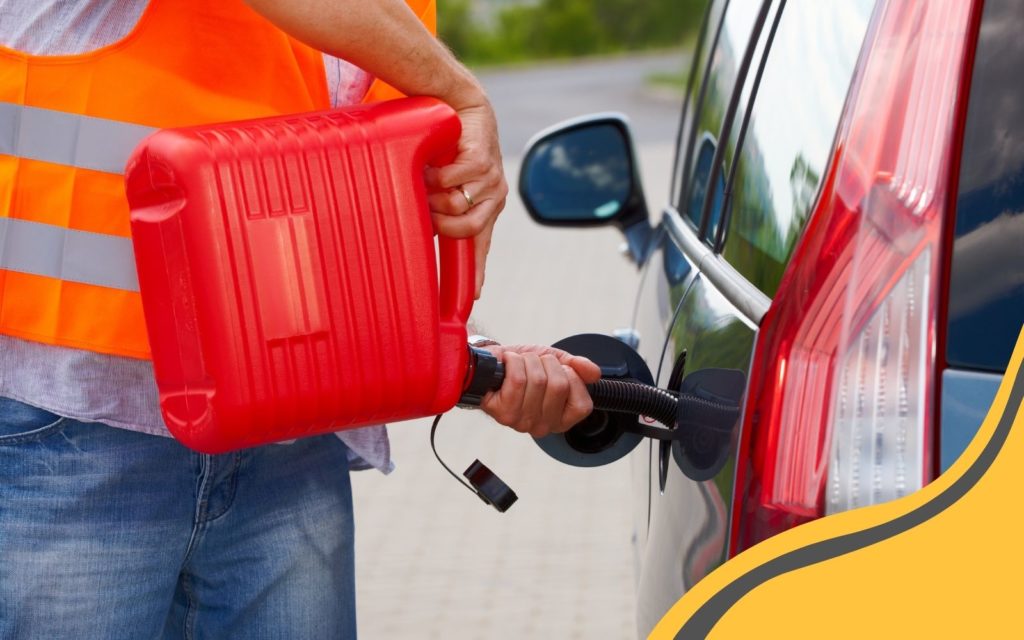 Petrol Delivery
When you run out of petrol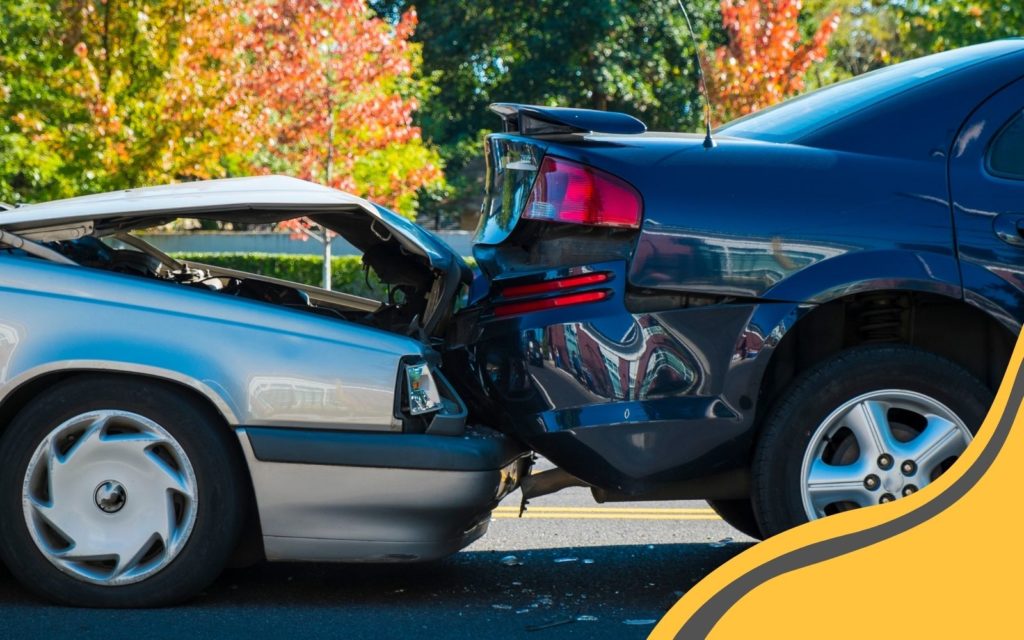 Accident Towing
When your car is damaged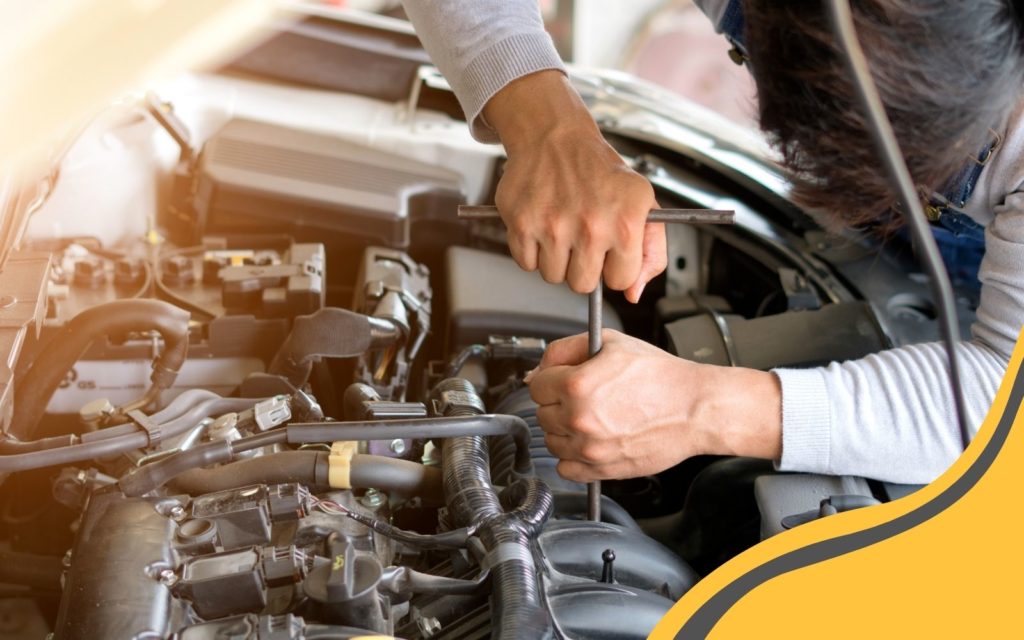 On-Site Repair
When you need a quick fix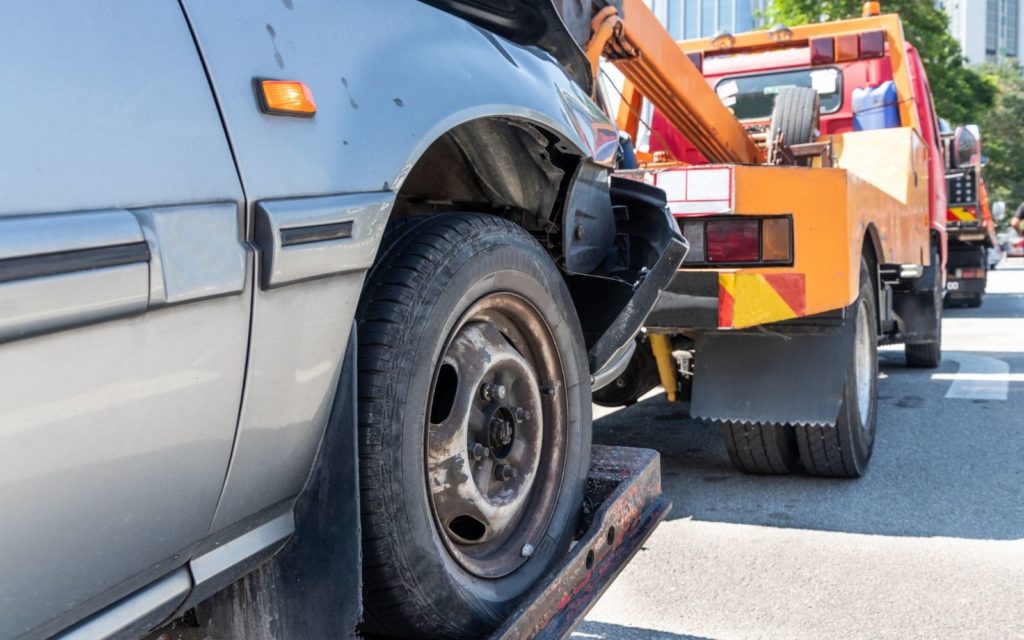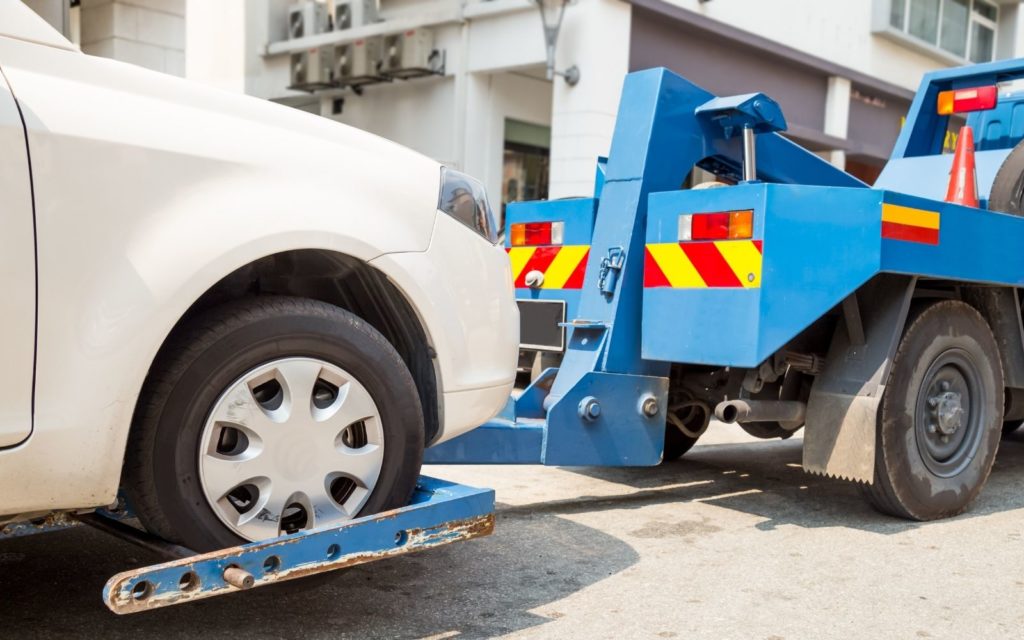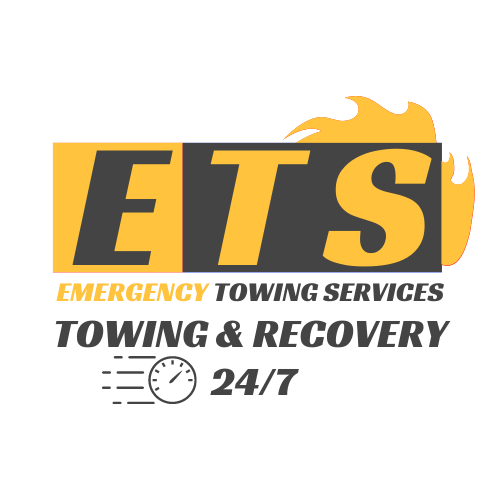 The Emergency Towing Services team guarantees that every customer is treated with respect and professionalism. We are committed to arriving quickly to get you back home safely.