Contact Emergency Towing Services
24/7 EMERGENCY HOTLINE
CAR TOWING SERVICES
WE ARE HERE FOR YOU WHEN YOU NEED US THE MOST
Need to Contact Us?
CALL OUR 24/7 HOTLINE
+65 3105 1423
Your 24/7 Towing Needs
Towing services come in handy when you need them most, when your car breaks down and you don't have the time to take it to a mechanic. At Emergency Towing Services, we come to you and have you back up and running in no time. We understand that many drivers don't want to pay for car repairs, so we offer solutions that are affordable and convenient.
CONTACT FORM
Non-emergency / business enquiries? Reach us here.
All Our Services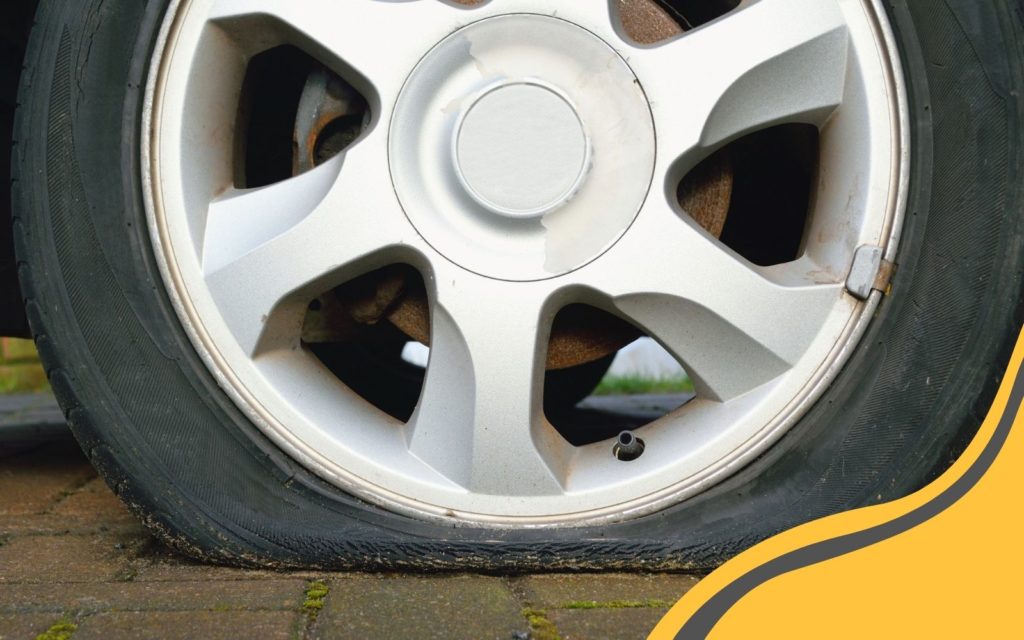 Tyre Change
When you have a flat tyre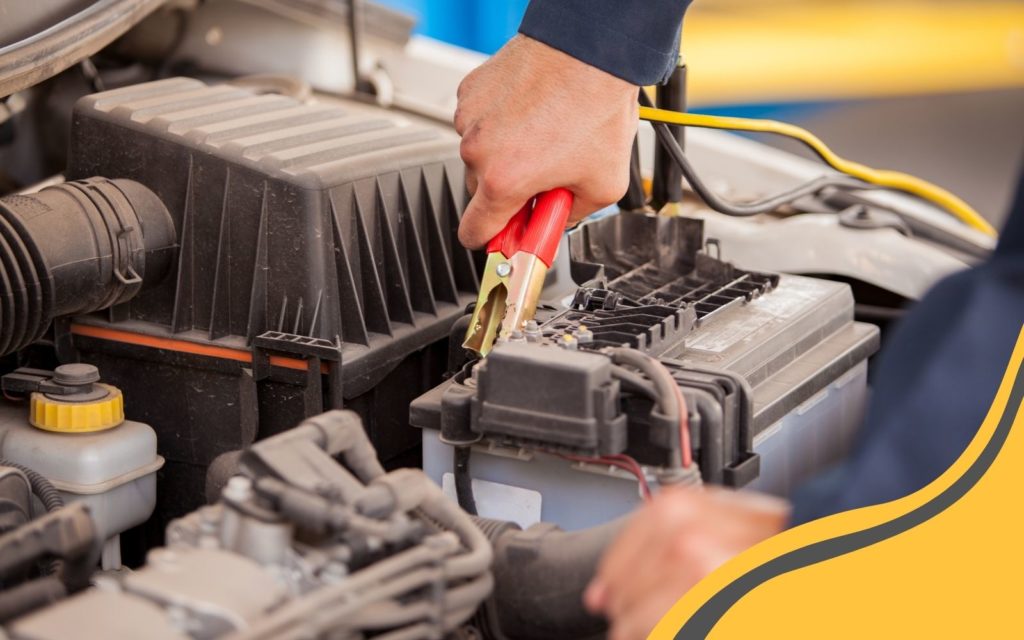 Jump Start
When your car is unable to start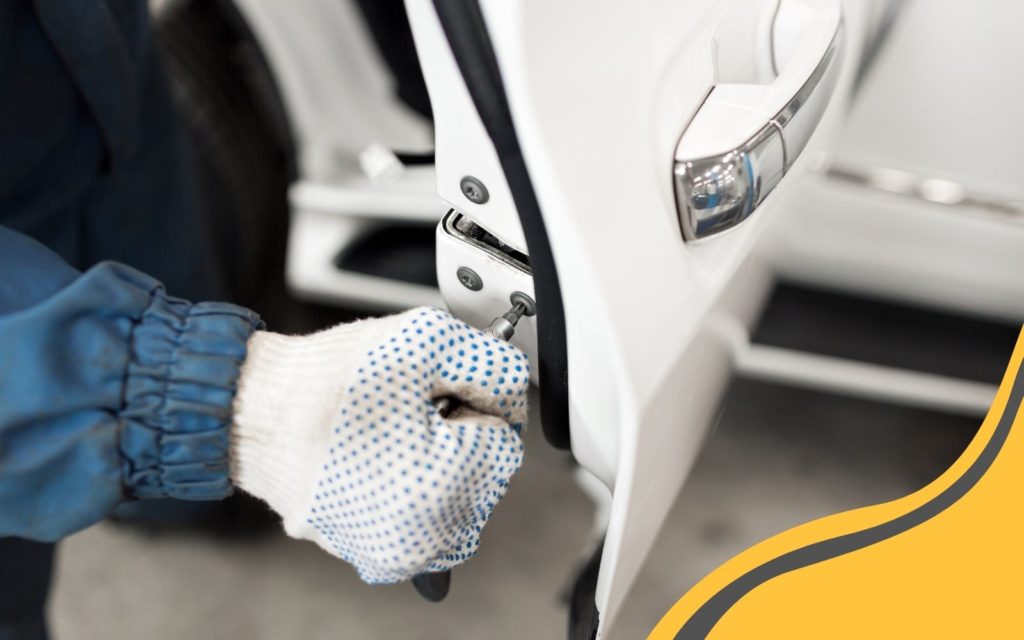 Door Unlocking
When you are locked out of your car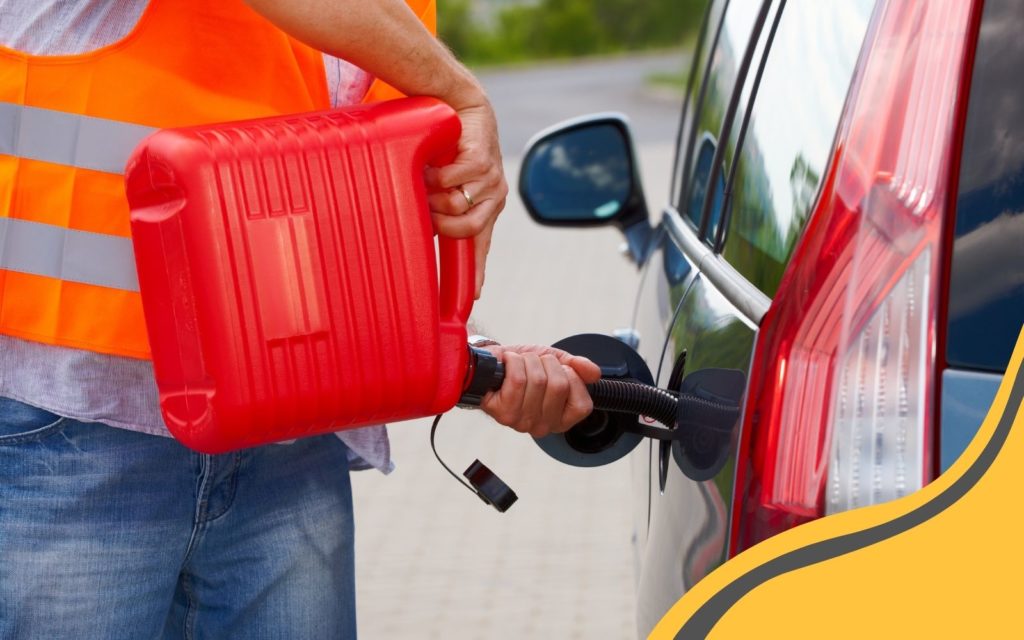 Petrol Delivery
When you run out of petrol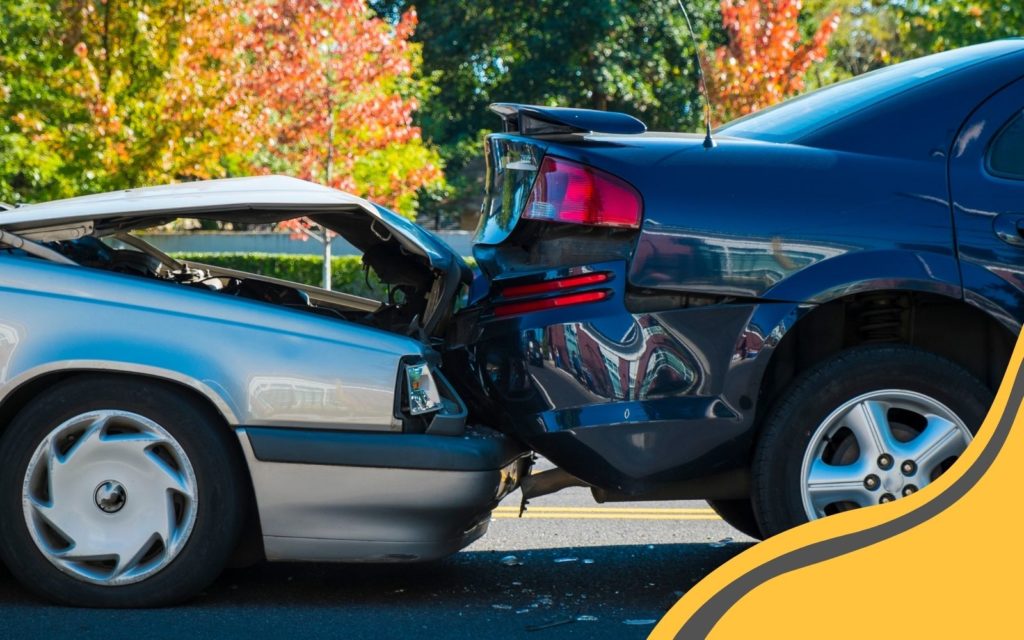 Accident Towing
When your car is damaged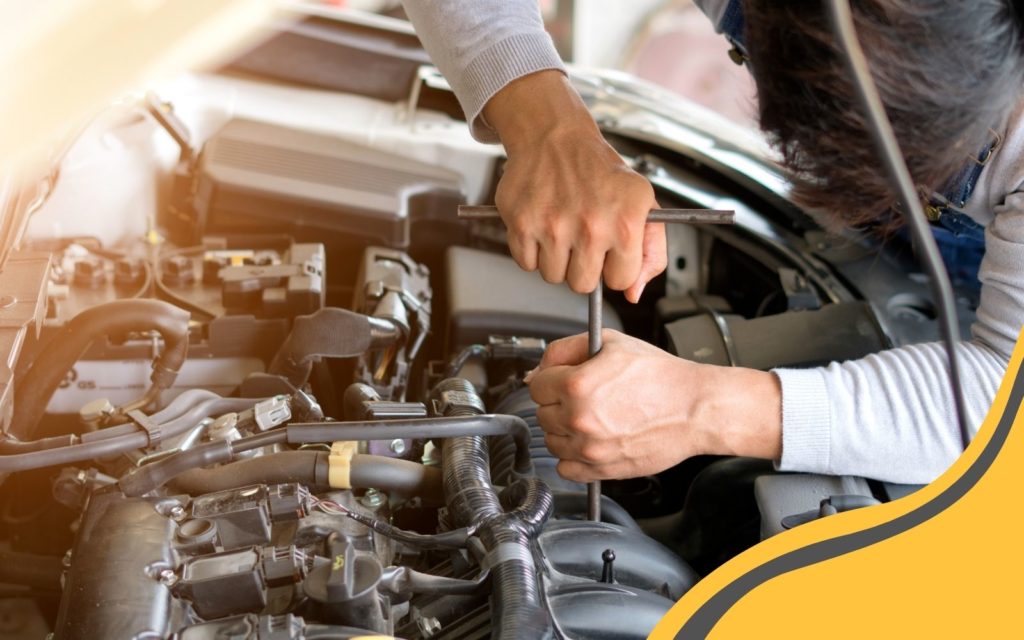 On-Site Repair
When you need a quick fix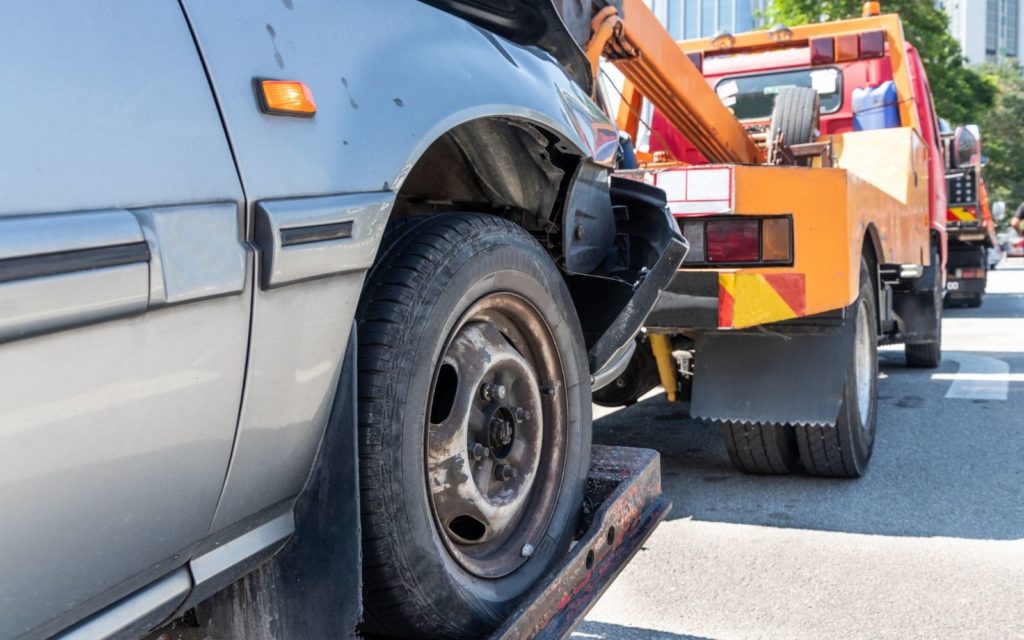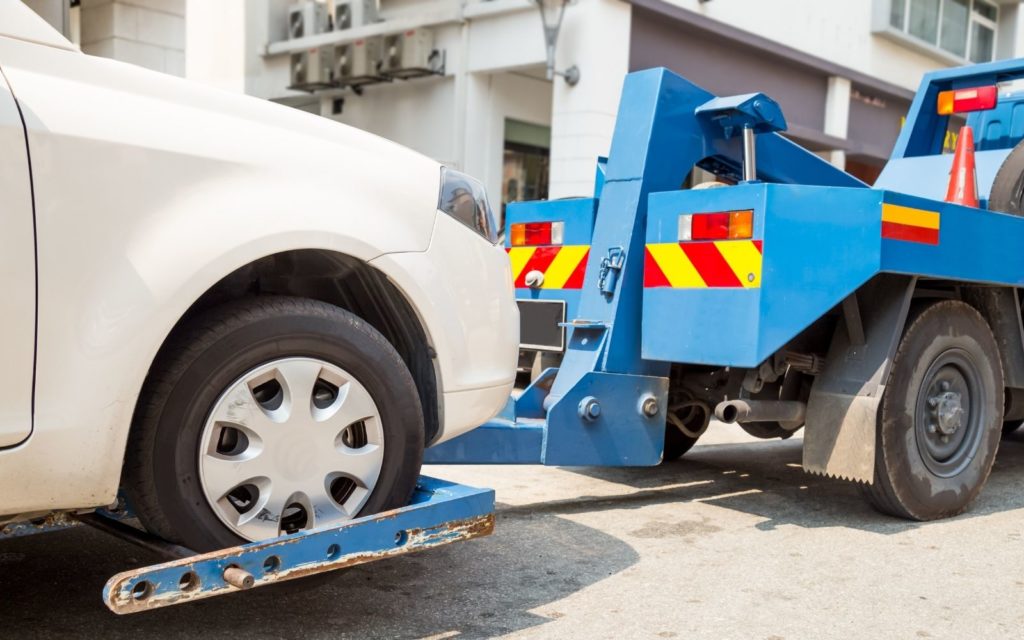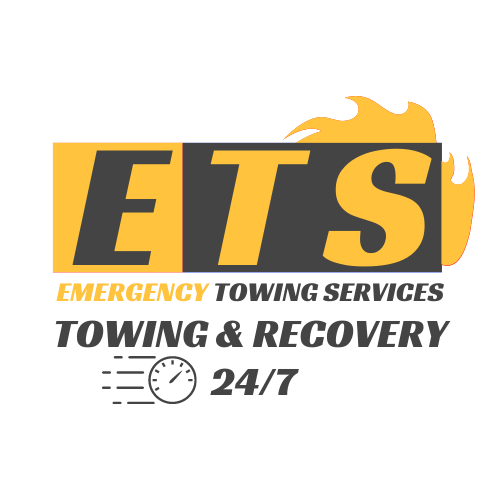 The Emergency Towing Services team guarantees that every customer is treated with respect and professionalism. We are committed to arriving quickly to get you back home safely.