Car Accident Towing & Removal Singapore
24/7 CAR ACCIDENT TOWING
& DEBRIS REMOVAL SERVICE
WE ARE HERE FOR YOU WHEN YOU NEED US THE MOST
Need Accident Towing?
CALL OUR 24/7 HOTLINE
+65 3105 1423
Call Us If You Need Accident Towing
Accident towing is a more specialized form of towing, where the vehicle may have suffered too much damage to be towed the conventional way.
Depending on the severity of the damage, different tools and trucks will be used to remove the vehicle, such as flatbed trucks, cranes or lifting hoists.
Give us a call if you require our accident towing services. We will access the situation to determine the most suitable recovery method for you.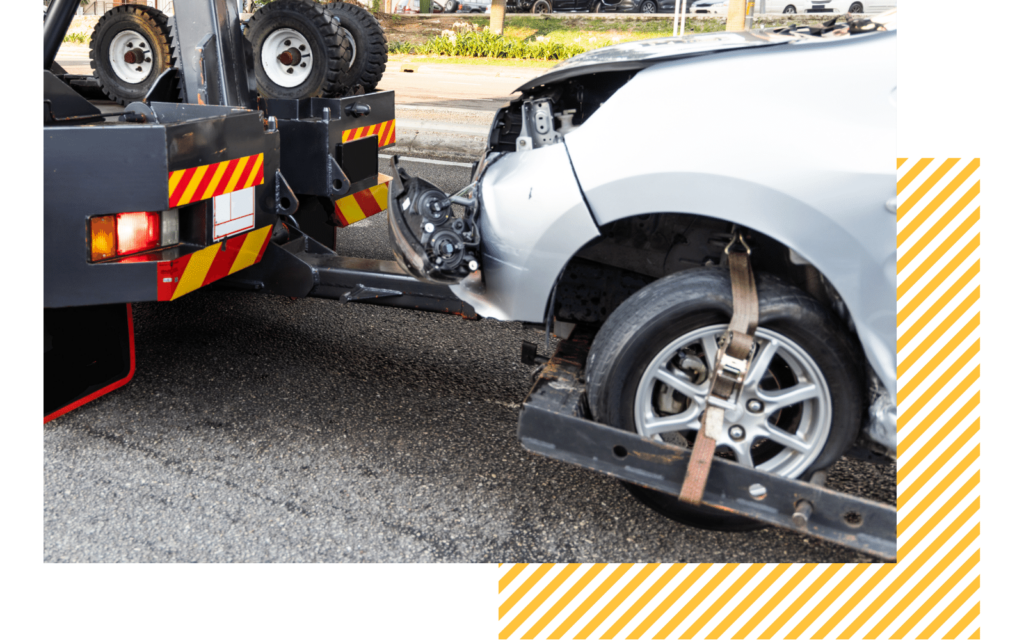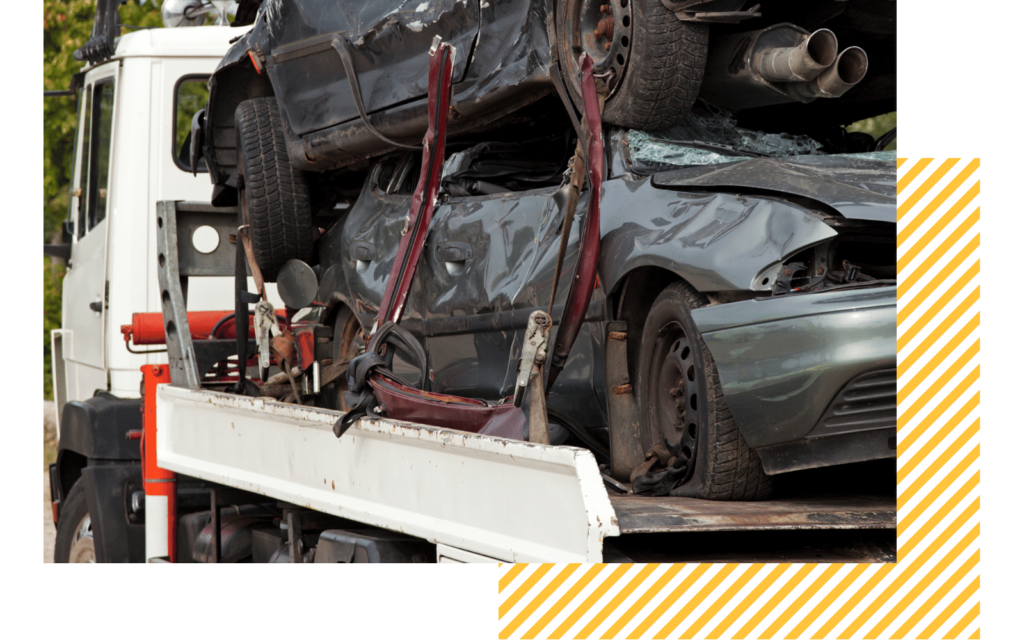 What Should I Do If I'm in an Accident?
If you are involved in an accident, it is important to stay calm. If they are injuries to any parties, call 995 immediately.
To help you with your accident claims, take photos of the accident scene, especially close ups of damaged areas, and wide angle views the capture the entire scene.
You should also exchange driver's particulars, so that you can file your accident claim and report accurately.
NEED EMERGENCY TOWING NOW?
Our 24-hour emergency towing service can get your car back on the road fast! We offer 365 days year-round towing, at an affordable cost.
All Our Services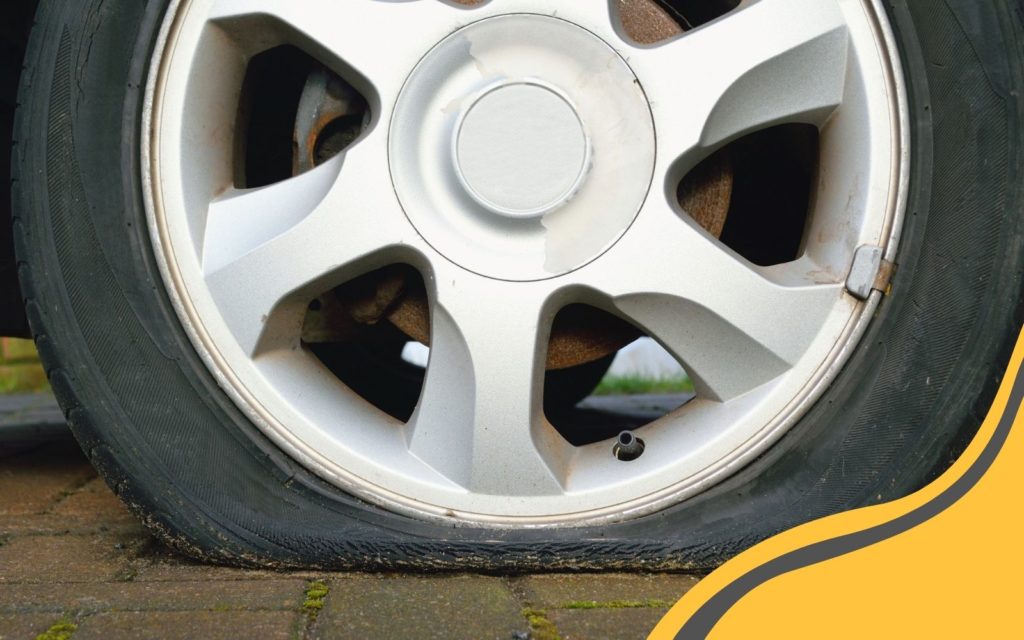 Tyre Change
When you have a flat tyre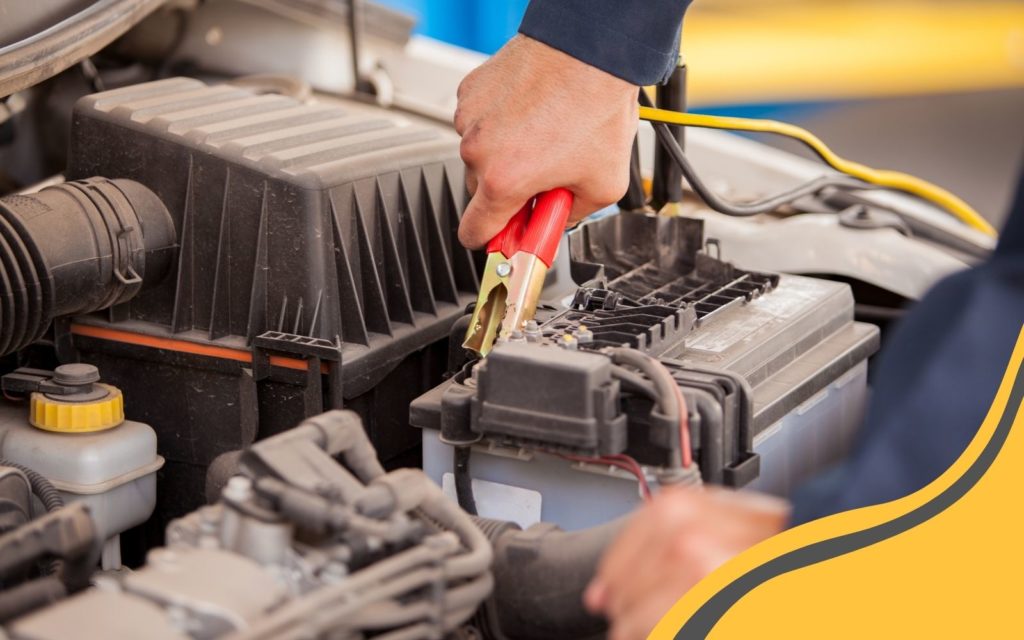 Jump Start
When your car is unable to start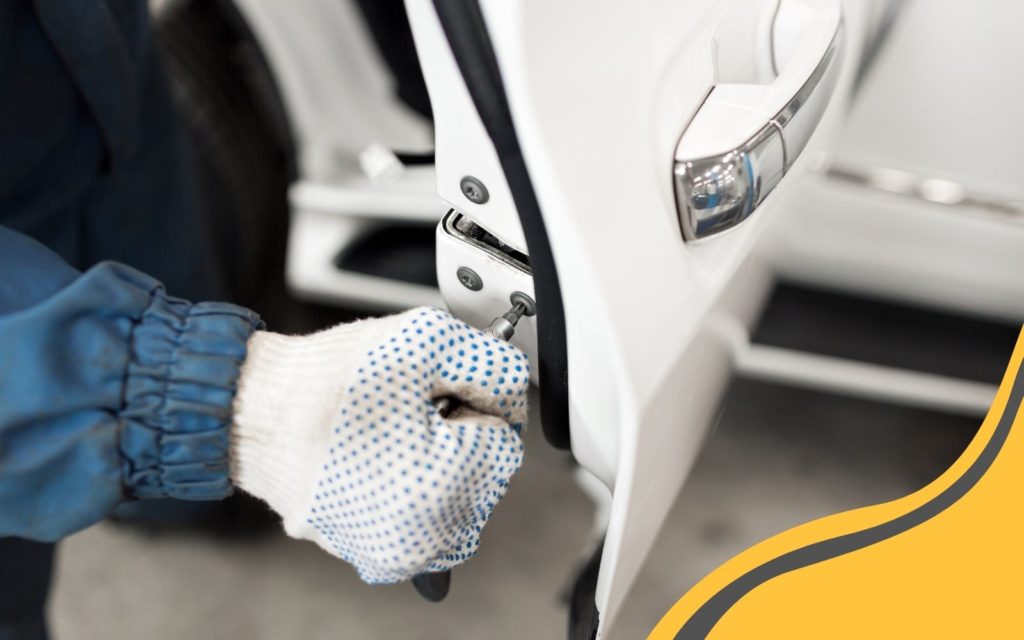 Door Unlocking
When you are locked out of your car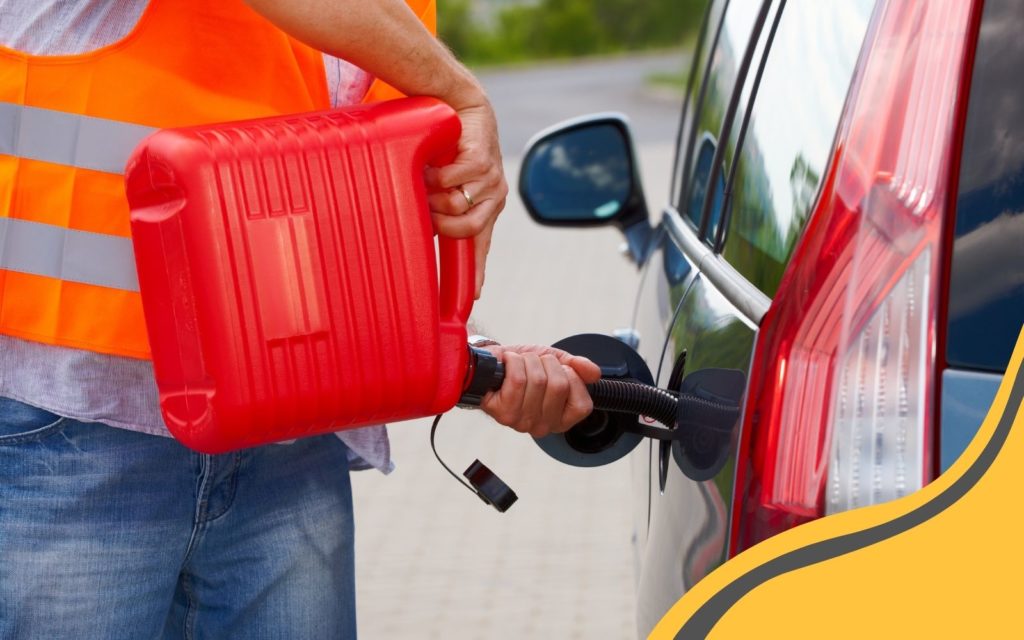 Petrol Delivery
When you run out of petrol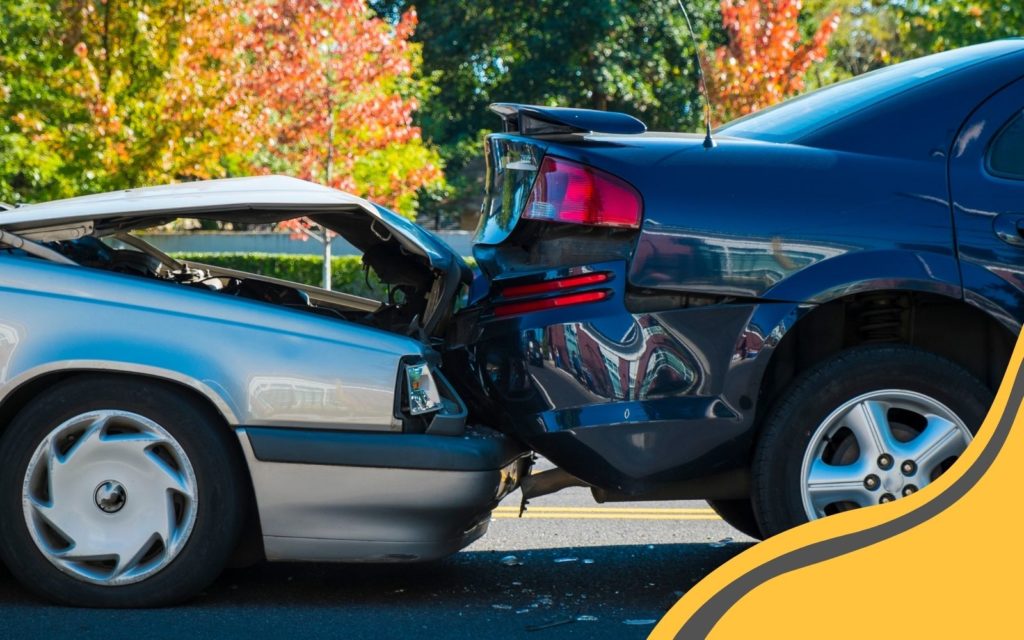 Accident Towing
When your car is damaged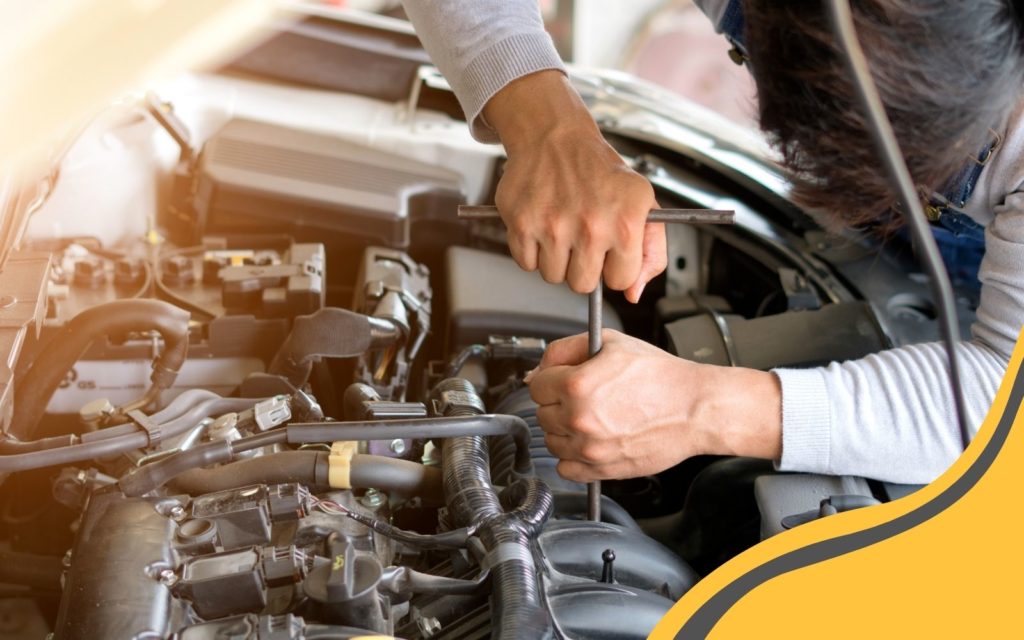 On-Site Repair
When you need a quick fix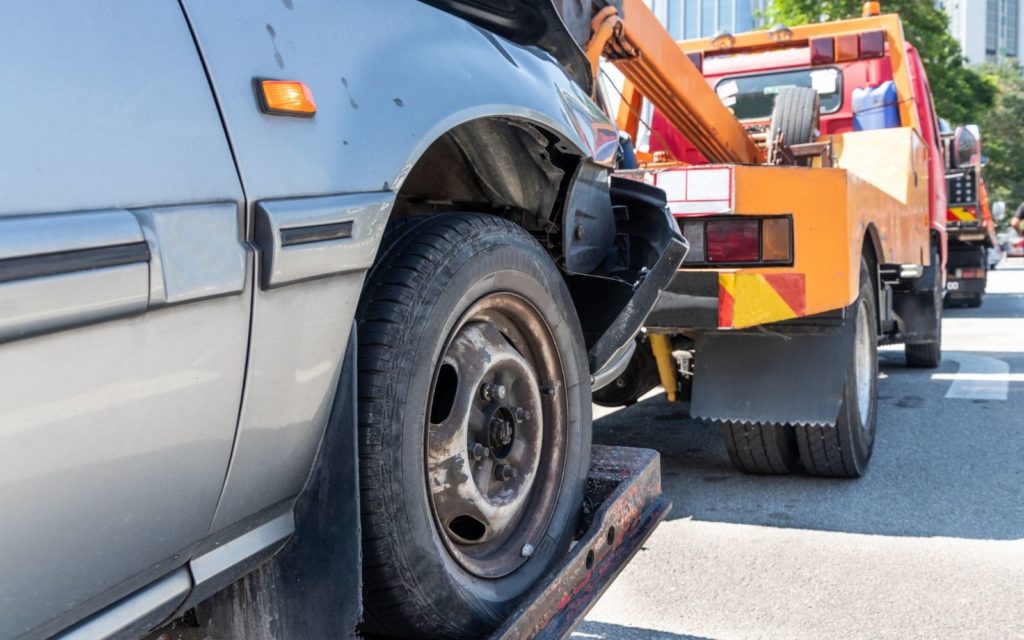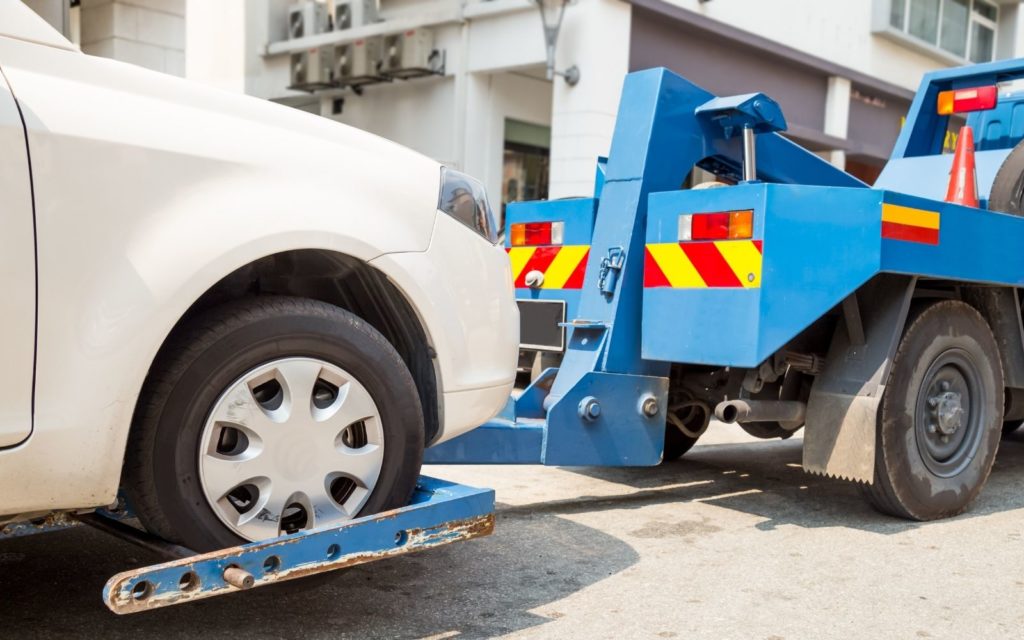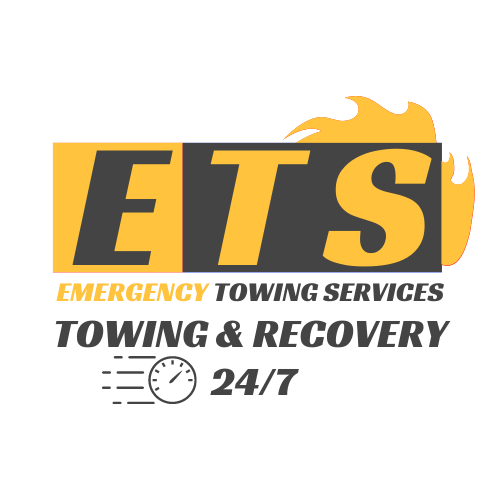 The Emergency Towing Services team guarantees that every customer is treated with respect and professionalism. We are committed to arriving quickly to get you back home safely.